SMART | SOPHISTICATED | SECURE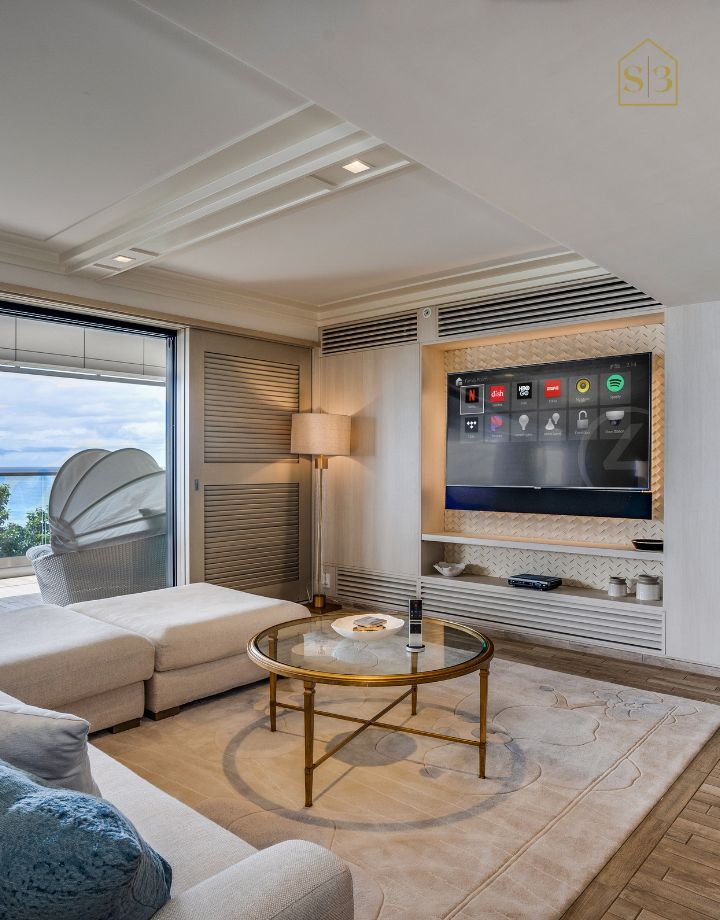 Planning & Design
Assess your current technology infrastructure or design a custom system including any necessary drawings or CAD diagrams.

Installation & Configuration
Installation of all necessary hardware, wiring, and software, as well as connecting those devices to the secure network.

Integration & Programming
Configuring various devices and systems to work together – automatically or in response to specific custom triggers and lifestyle requirements.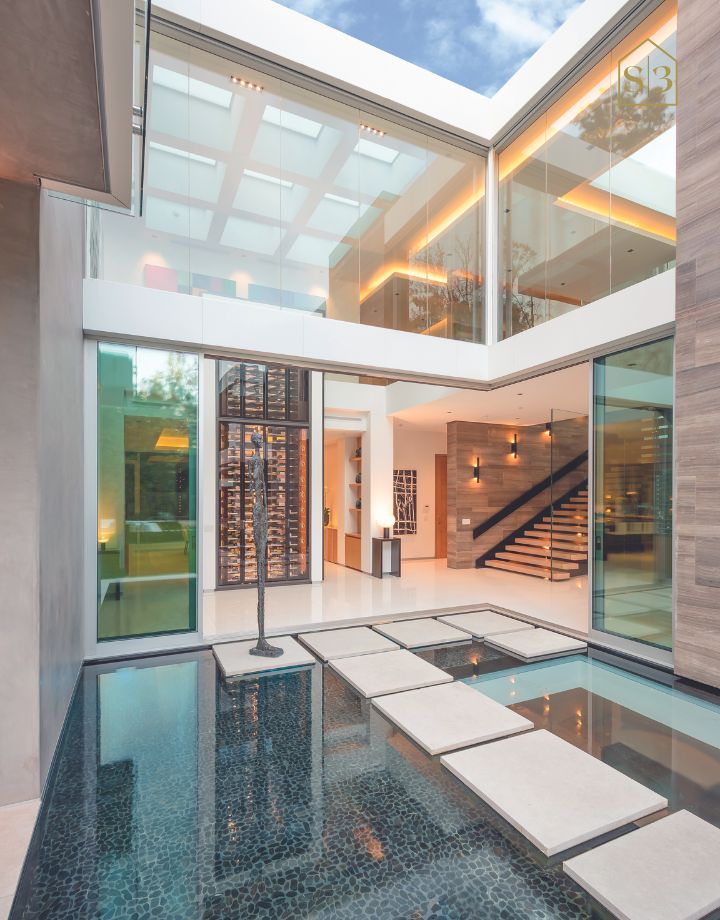 Connected Spaces
From cutting-edge control systems to audio visual hardware and more, we keep it all performing at its best with a comprehensive range of design, installation, and programming products and services.
We understand that a smart home is more than just a collection of smart devices. It's about creating a connected living space that seamlessly integrates technology into your daily life. That's why we take a comprehensive approach to smart home design, considering everything from lighting and security to entertainment and energy efficiency.
Smart Home Technology Architects
Our team of technology architects, designers, engineers and certified technicians work closely with you to create a space that is not only functional, but also beautiful.
Beauty is more than skin-deep. With the right integration of technology, you can enhance your lifestyle, save time and money, and ensure your home works for the whole family.
With S3, the technology integration possibilities become virtually endless.
Let's Create Something
Enjoy personalized smart living experiences – no matter the size or budget, new construction or many decades old. Interested in working with our expert team of smart home technology architects? Simply fill out this form.
szia@s3europe.com