Marina Retreat
To meet the owner's expectations of a contemporary and hassle-free living experience, with a focus on technology and entertainment, the project called for a comprehensive smart home system. Notably, this involved two media rooms, smart lighting, music streaming throughout, and a secure network for the home office.
Undoubtedly, this Marina del Rey Penthouse is a striking 292 m² abode that boasts breathtaking vistas of the marina, bay, and city skyline. It's an impeccable retreat that perfectly suits the lifestyle of its inhabitants.
Details
Technology Architect: Andrew Woods
Architects: Attard Construction
292 m² Marina Penthouse Apartment
3 Beds, 2 Baths, 1 Half Baths
Home Office, Media Room, and Large Exterior Terrace.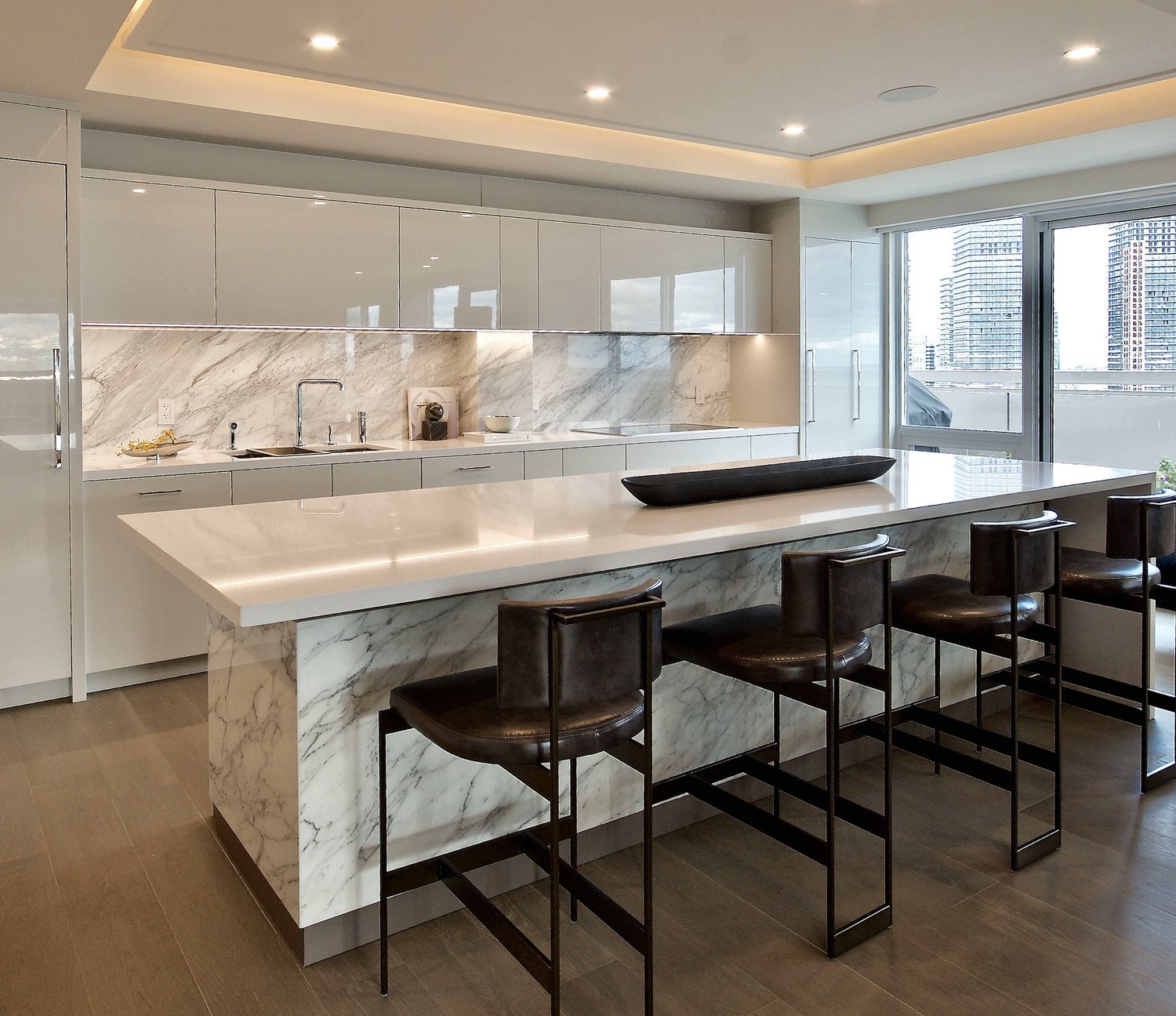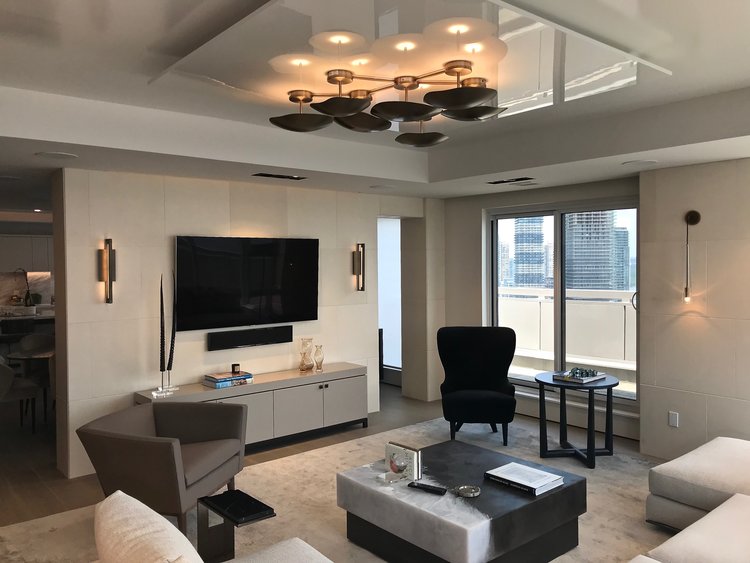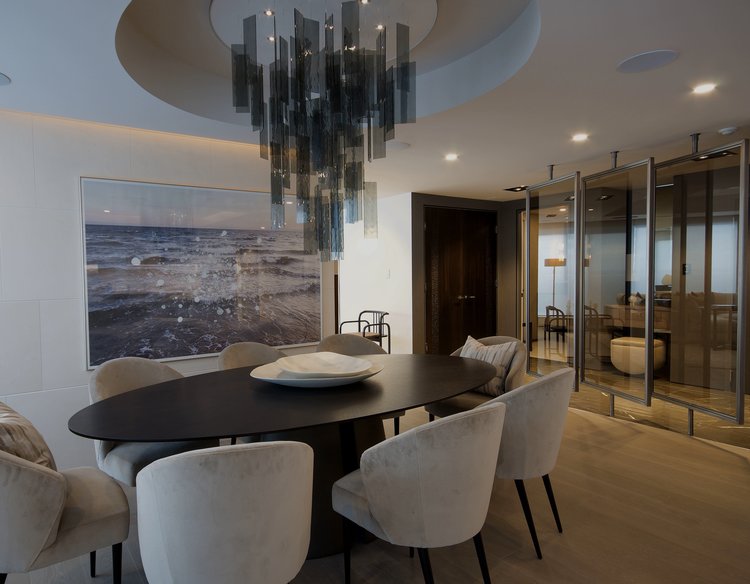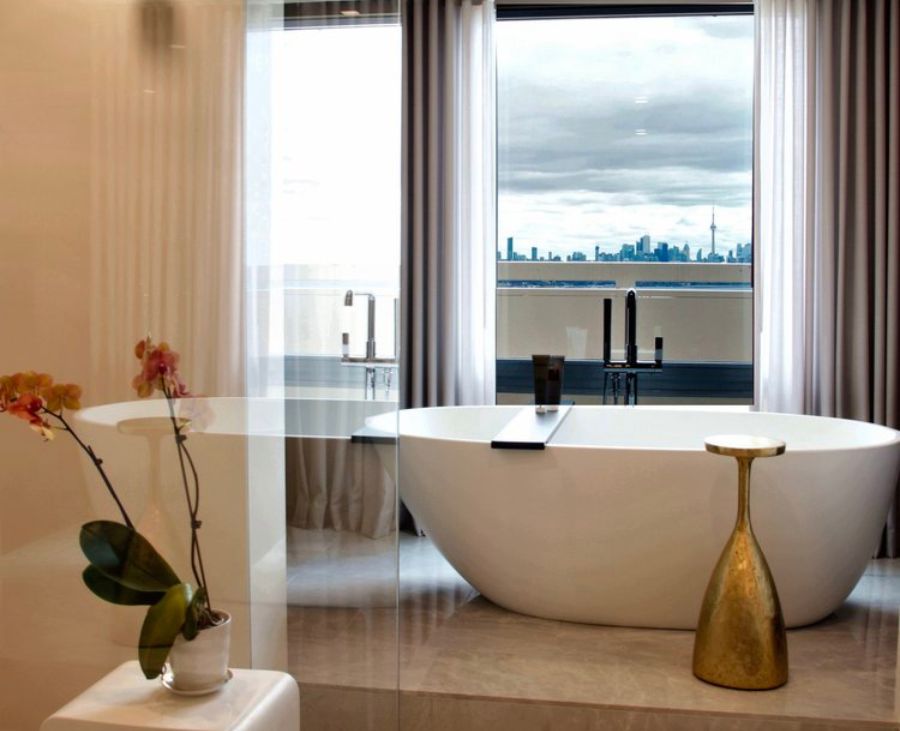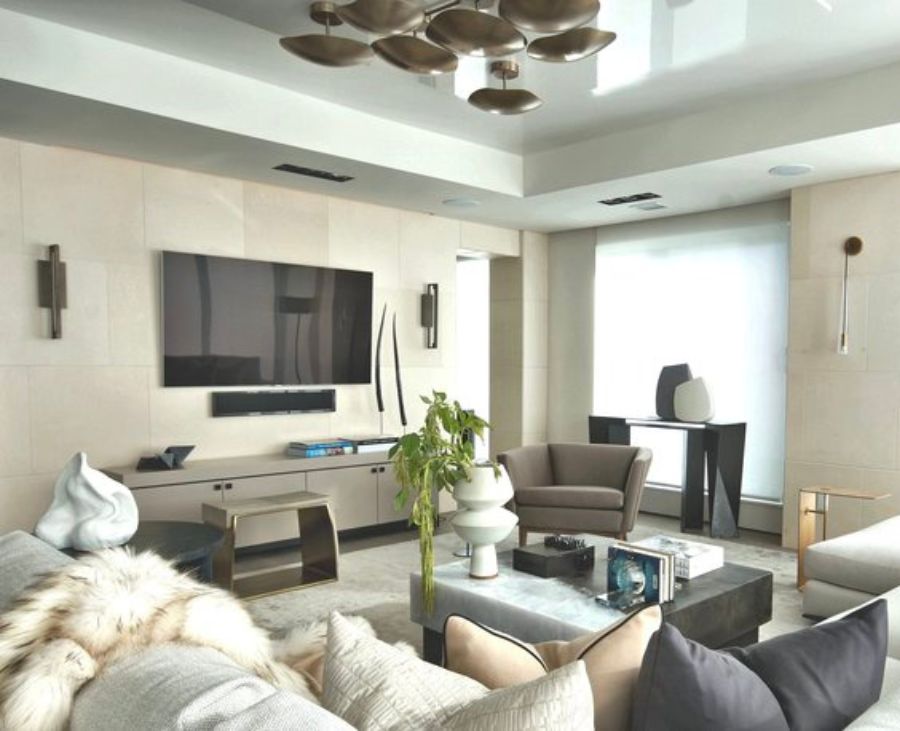 Challenges
Despite the project's success, the installation of the smart home system in the Marina Retreat Penthouse was not without its share of challenges. The team encountered the following hurdles during the installation:
Limited space for equipment: The modern, minimalist design of the penthouse meant that space was at a premium, which made it challenging to find suitable locations for the new equipment. The team had to devise a design that would be both functional and aesthetically pleasing, without compromising the interior design.
Complex wiring: As the penthouse was situated on the top floor of the building, the installation of the new wiring posed significant logistical hurdles. The team had to carefully plan and execute the wiring to minimize disruptions to other residents in the building.
Solutions
To address these challenges, we worked closely with the owner, architect and building management to develop a customized Control4 smart home system. 
We used two 22U racks in the laundry/utility room to hide the control, networking and AV components over the built-in furniture. 
The Control4 system included smart lighting keypads in every room that allowed the owners to easily control the environment – including streaming audio and video – with only a single button press. 
The media room features a large flat-screen Samsung TV, Triad Speakers sound system, Control4 in-wall touchscreen and an AppleTV streaming service that provides access to movies, TV shows, and music. The system can be controlled using via the TV inteface using the SR-260 remote or through voice commands with Amazon Alexa.
Conclusion
The Marina Retreat Penthouse exemplifies how technology can enrich residents' quality of life. By integrating Control4 technology, the team created a fully connected home that delivers an unparalleled level of comfort, convenience, and security to its occupants. Furthermore, the breathtaking views of the city skyline and marina create a serene and tranquil atmosphere for the homeowners to enjoy.
This project clearly showcases the advantages of a comprehensive retrofit Control4 smart home system. It emphasizes the critical role of selecting the right smart home platform and devices to ensure the system's reliability. The successful execution of this project stands as a testament to S3's exceptional expertise and unwavering dedication to delivering outstanding results to their clients.