Our Services
S3 Entertainment Europe offers a wide range of technology services that are designed to enhance the way you live and work. We specialize in creating custom technology solutions that are tailored to your unique needs and preferences. 
We offer a range of services, from consultation and design to installation, configuration, and ongoing support and maintenance. 
With our help, you can enjoy the benefits of cutting-edge technology without the complexity and frustration that often comes with managing it. We use the latest tools and techniques to create smart, integrated systems that are easy to use and maintain.
Technology should work for you, not against you, and we are committed to providing you with the best possible experience.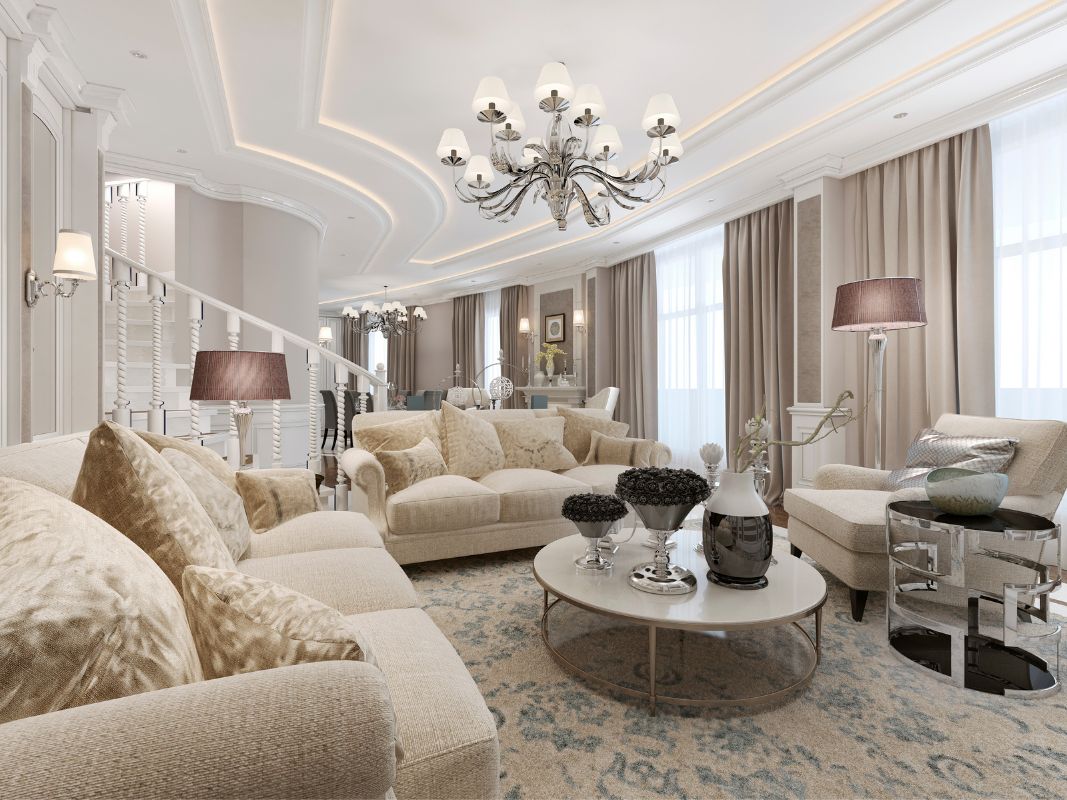 Planning & Design
Assess your current technology infrastructure or design a custom system including any necessary drawings or CAD diagrams.

Installation & Configuration
This includes installing all necessary hardware, wiring, and software, as well as connecting devices to the network.

Integration & Programming
Connecting and configuring various devices and systems to work together – automatically or in response to specific custom triggers.

Remote Monitoring
Remotely monitor and maintain your system to ensure it is functioning correctly and make any necessary updates or repairs.

Training and Support
Training and support to help you learn how to use your new smart systems or other electronics or technologies.

Upgrades and Expansion
As your needs and preferences change, upgrade your system or expand it to include new devices and features.