Brew Pub Tech
The use of smart technology continues to increase in various industries, including the hospitality industry. Brew pubs are not left out as they seek to improve their customers' experience and make operations more efficient. In this case study, we examine the use of Control4 smart technology at a popular brew pub.
Mill Street Brew Pub is located in the heart of the historic Distillery District, a pedestrian-only historic site of Victorian industrial buildings. The warehouse-chic aesthetic continues inside the massive bar, which has lofted ceilings, brick walls, and warm wood. 
 Details
Technology Architect: Andrew Woods
Dining room capacity of 110 people seated
2 large patios and a bar/lounge area
The original site of the Mill Street Brewery, the flagship pub boasts a distinct view inside a fully functional production facility.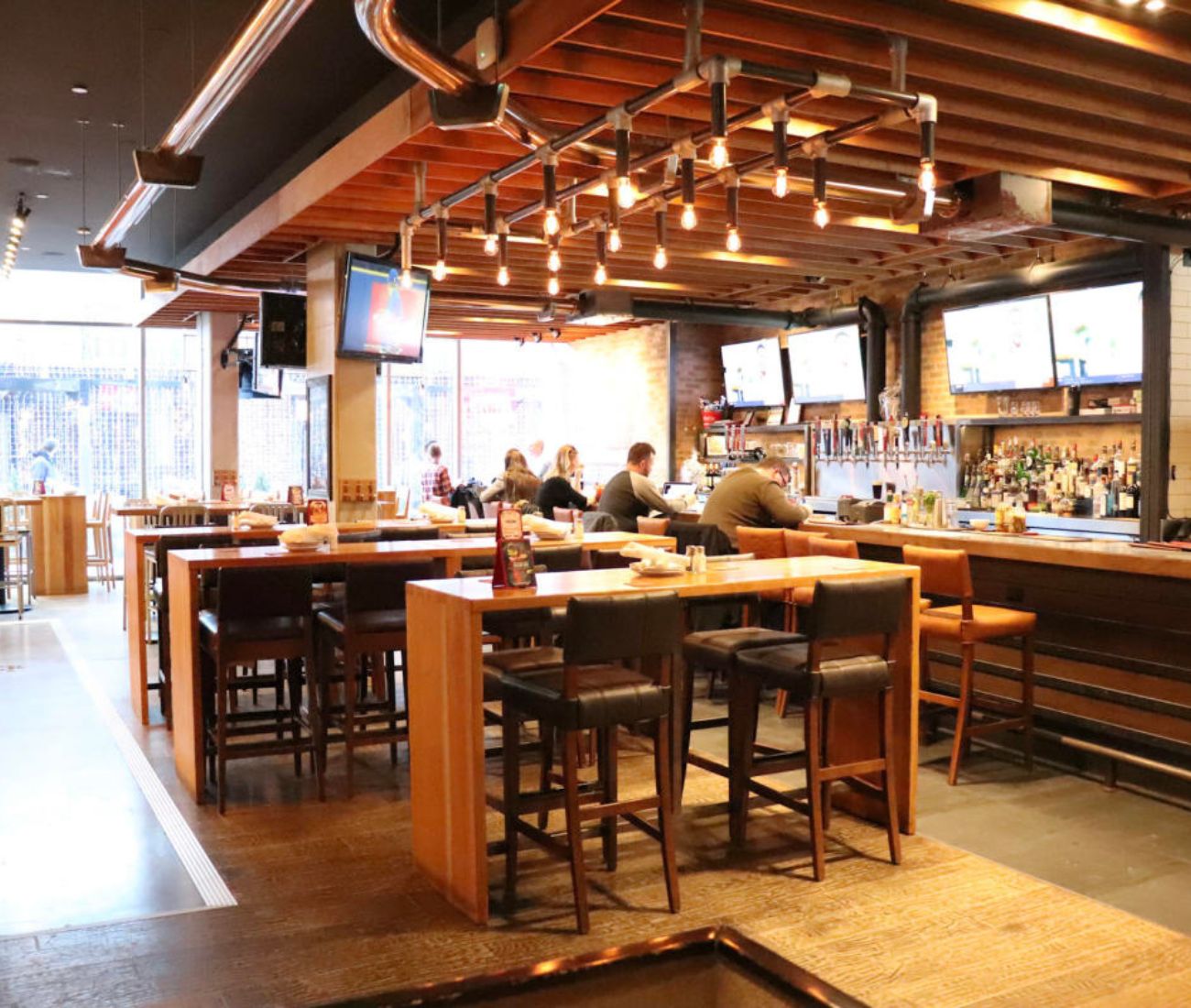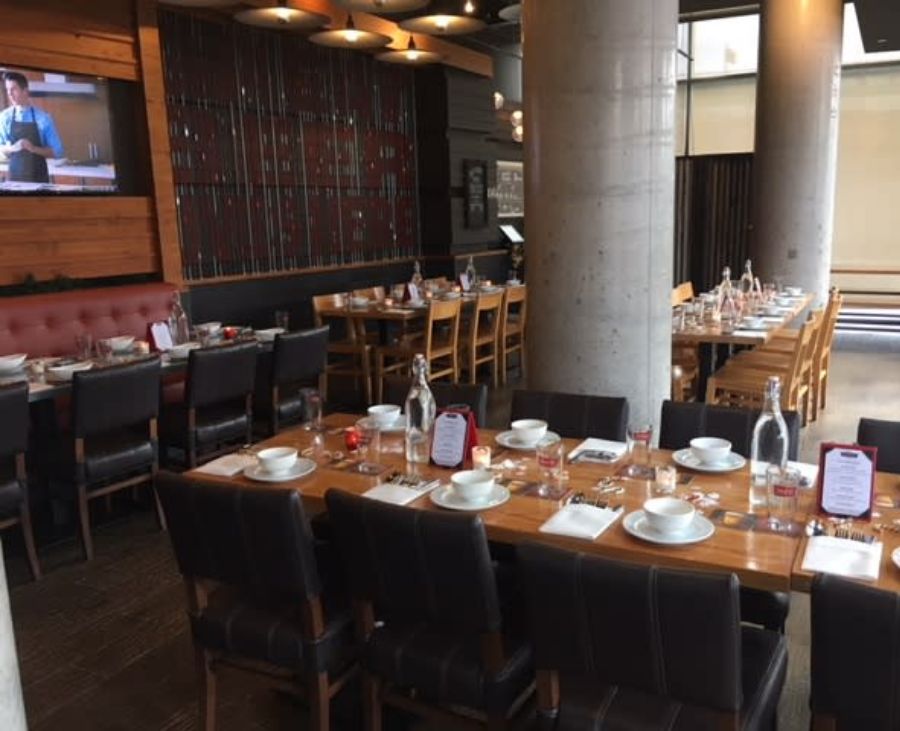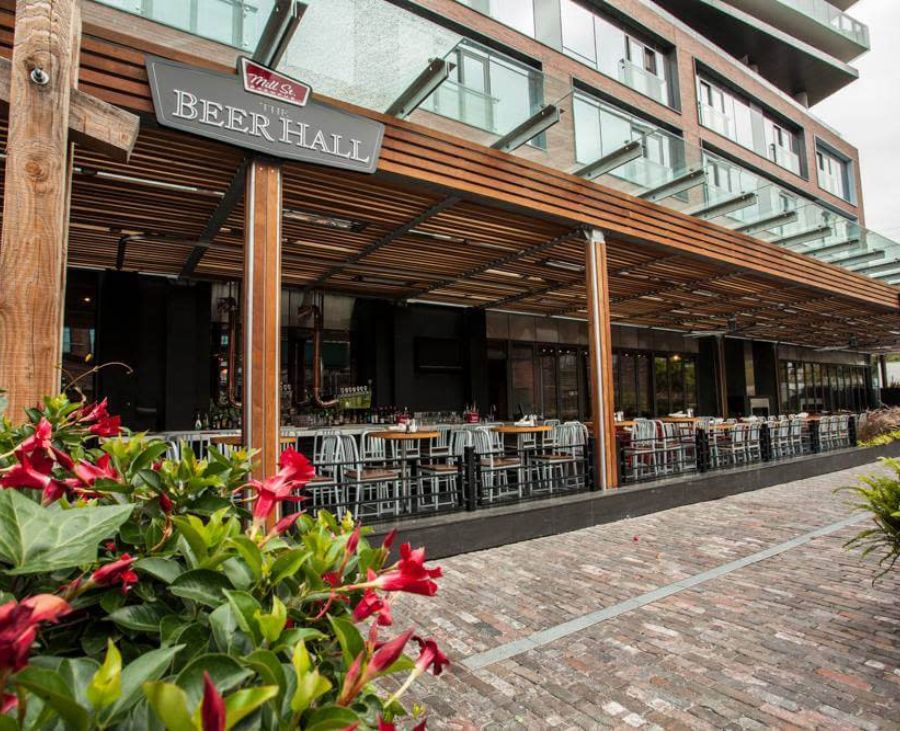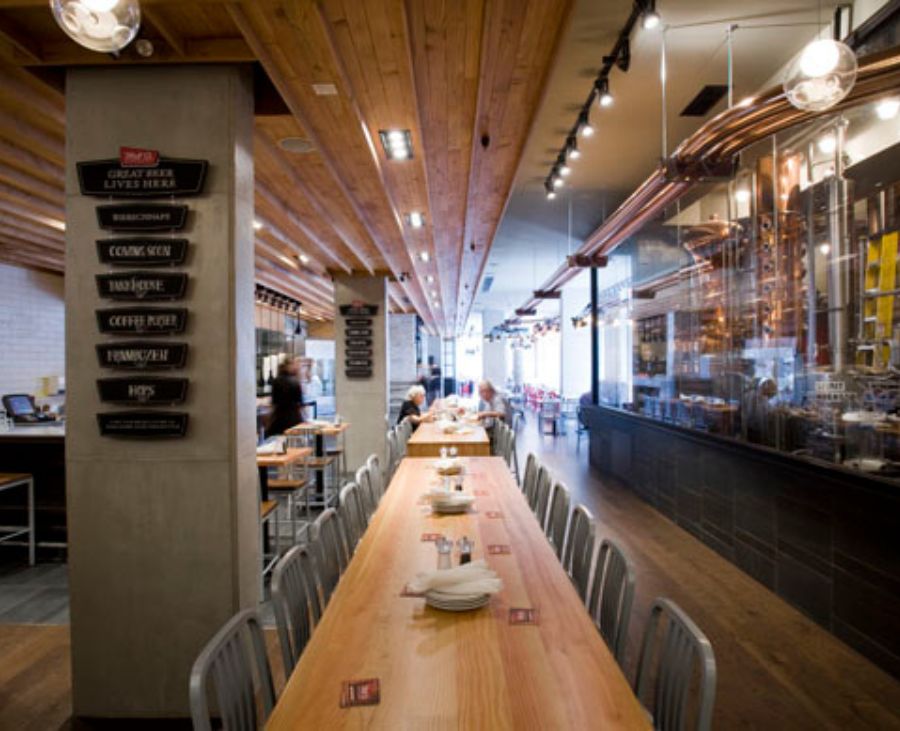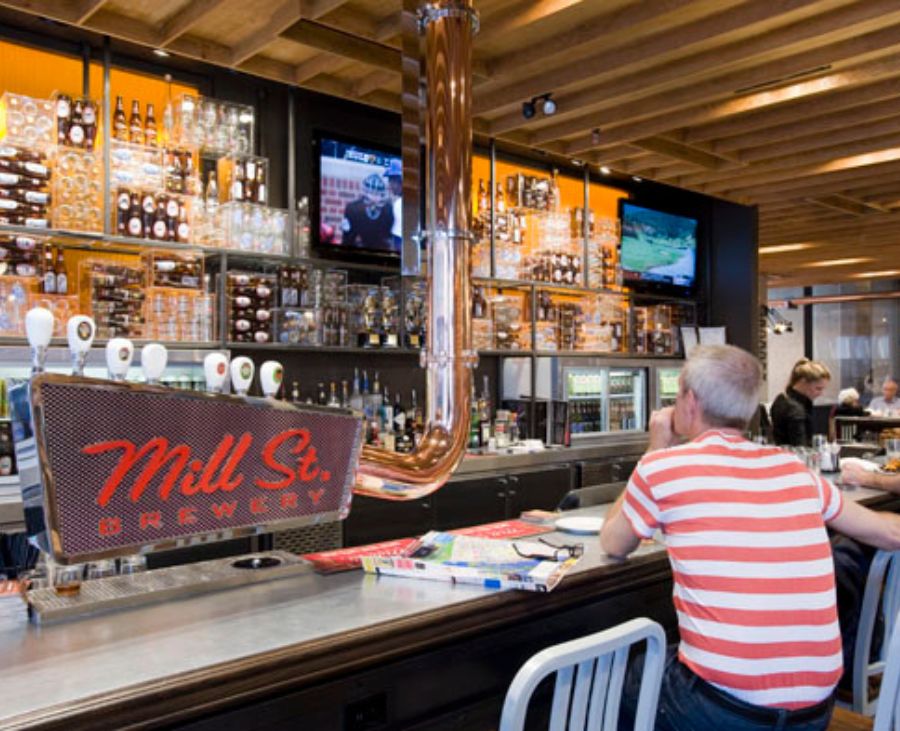 Challenges
Mill Street Brewery is large brew pub located in a historic downtown area. The owners wanted to differentiate themselves from other pubs in the by offering a more sophisticated and modern customer experience.
They also wanted to reduce the time their staff spent on manual tasks such as adjusting lighting, televisions, and sound systems.
Finally, they were also concerned about the costs associated with implementing new technologies, and whether or not they would see a return on their investment.
Solutions
The brew pub owners decided to install a Control4 system to automate their pub's lighting, sound, and multi-television control. The system was customized to suit their specific needs, including the ability to control multiple zones in the pub, such as the main bar, outdoor seating area, and private event spaces.
Staff can easily play HD video from a variety of sources on multiple TVs, and control them all from one simple in-wall touchscreen interface. A Control4 touchscreen allows you to conveniently manage lighting, security, music, televisions, temperature, shades, and more.
The Control4 system was integrated with the pub's lighting system, allowing the owners to adjust lighting levels in different areas of the pub. They could adjust the brightness and colour of their lighting based on occupancy and time of day. This allowed them to create the perfect atmosphere for their customers while still saving energy. The system also allowed the owners to schedule lighting scenes, such as dimming the lights during a live music performance or setting a more intimate ambiance during a private event.
We also supplied and installed custom-made brackets and the commerical grade EV loudspeakers.
Finally, we reduced the time of daily tasks by incorporating a "Closing Time" button to power down all systems at the end of the day with one button press. This also ensured nothing was ever left on accidentially.
Conclusion
The installation of the Control4 system has had a significant impact on the brew pub's operations. The system has made it easier for the owners to manage their lighting, sound and video systems in the large space. They have also been able to improve their customers' experience by creating more sophisticated and modern ambiance with no visible hardware, cables or equipment.
Additionally, the installation of smart lighting controls allowed them to save money and further reduce their energy consumption, without sacrificing the ambiance and aesthetic of their space.