Harmonious Home
Our client wanted to create a smart home that would not only provide comfort and convenience but also cater to his passion for music. The goal was to design a state-of-the-art smart home with a fully equipped basement music venue that would allow the client to rehearse, perform, and even host fundraising concerts for up to 150 people.
Additionally, there are musical references everywhere. Exterior vertical windows are laid out like the keys on a piano. And a light fixture in the living room is hung to resemble the notes to Prince's "Purple Rain."
Details
Technology Architect: Andrew Woods
Architects: Roundabout Studio
465 m² Three Storey House
3 Beds, 3 Baths, 2 Half Baths
A complete re-imagining of a home for entertaining from the remains of a flower shop and warehouse.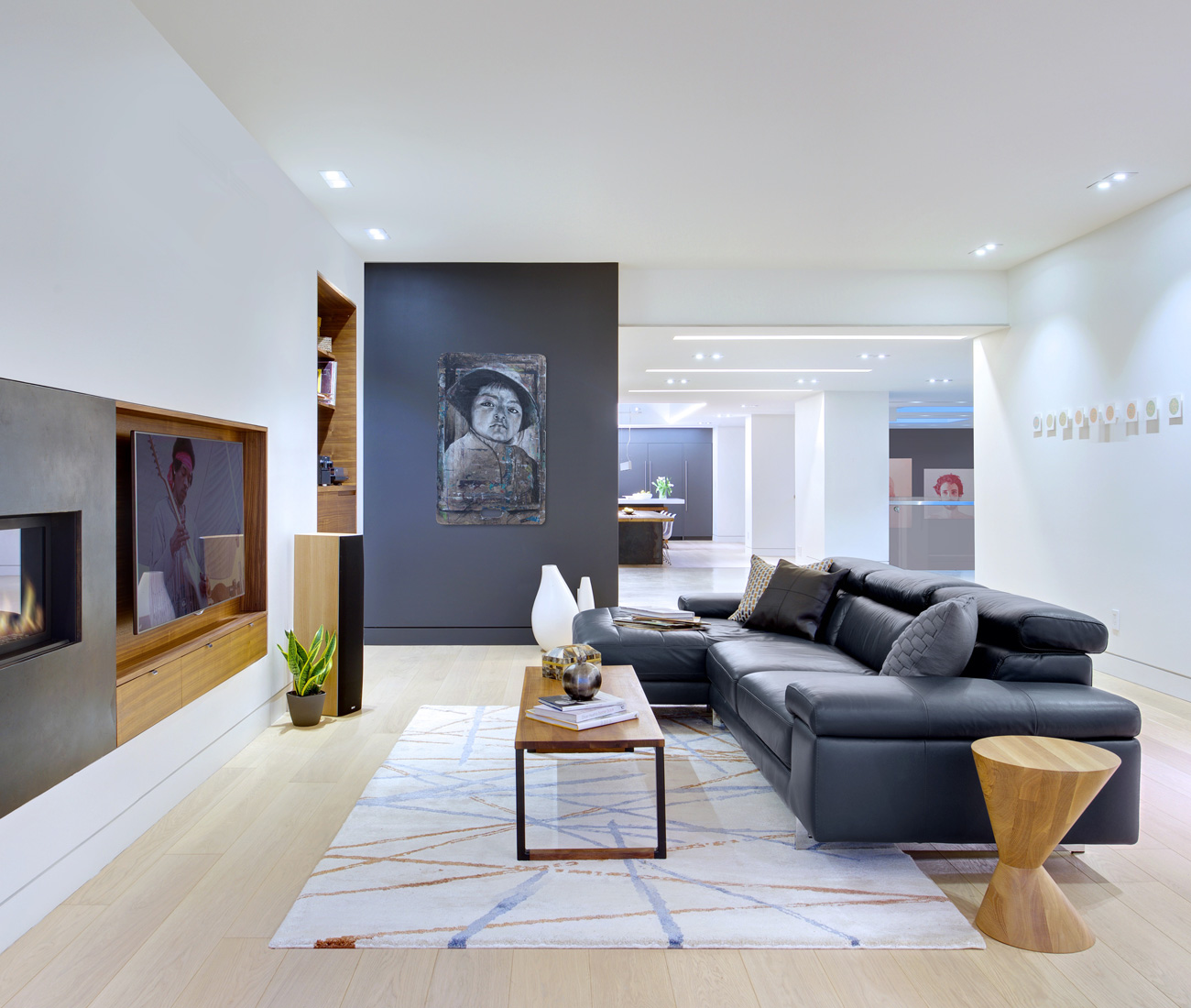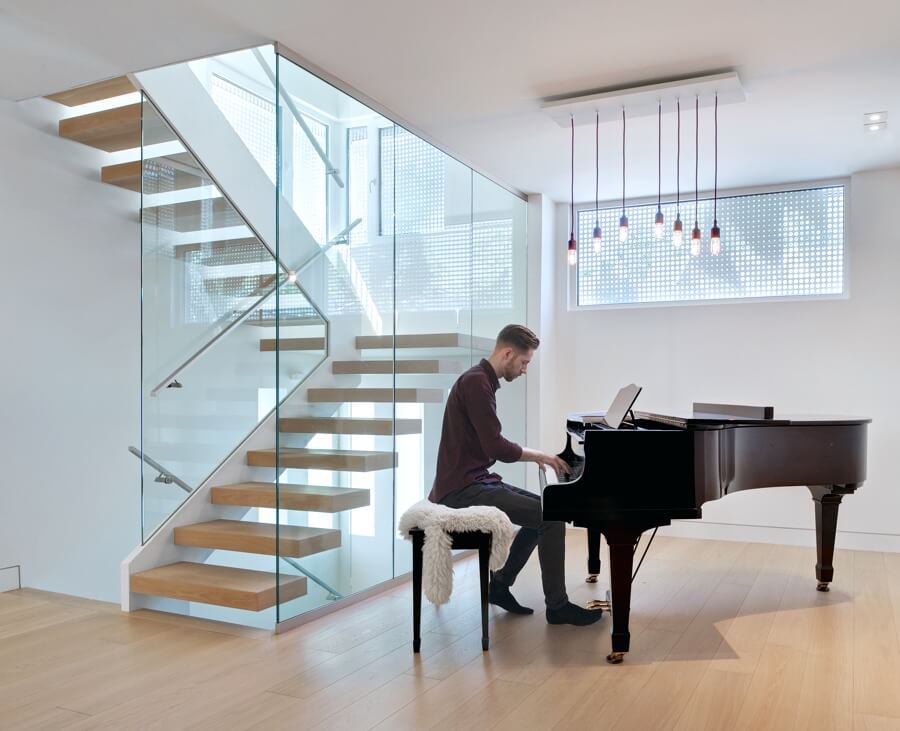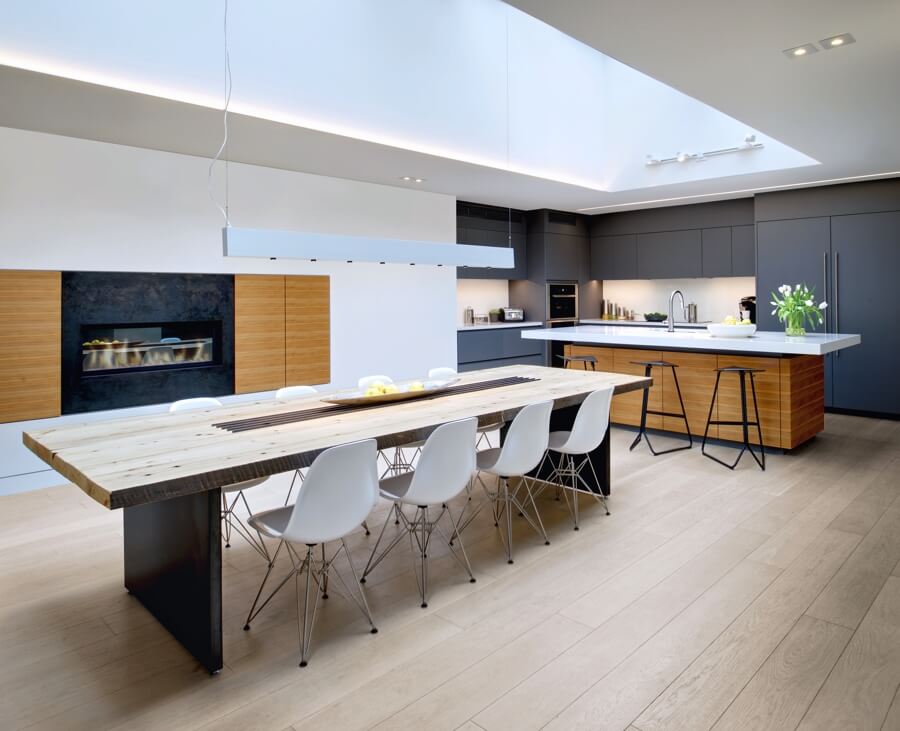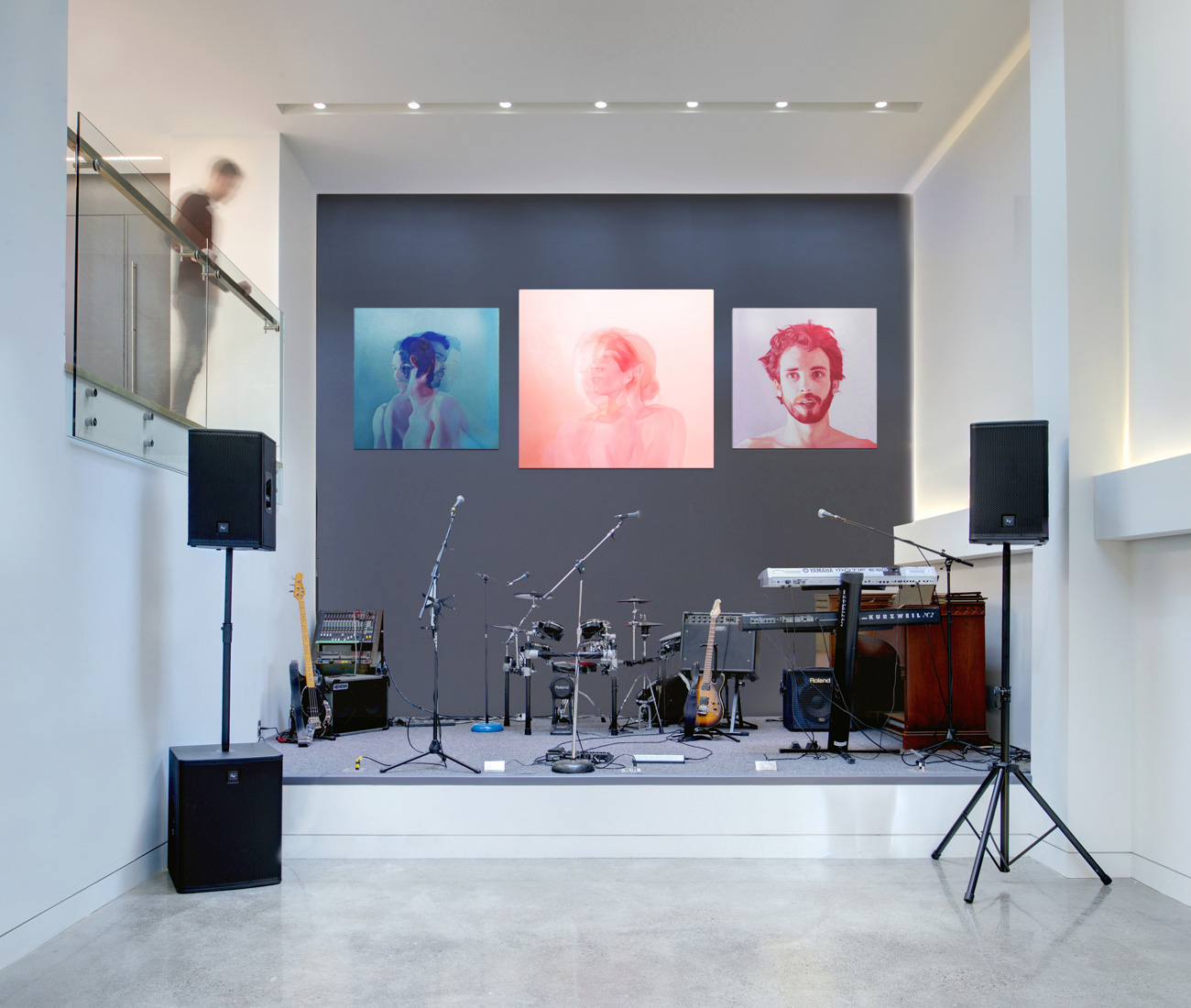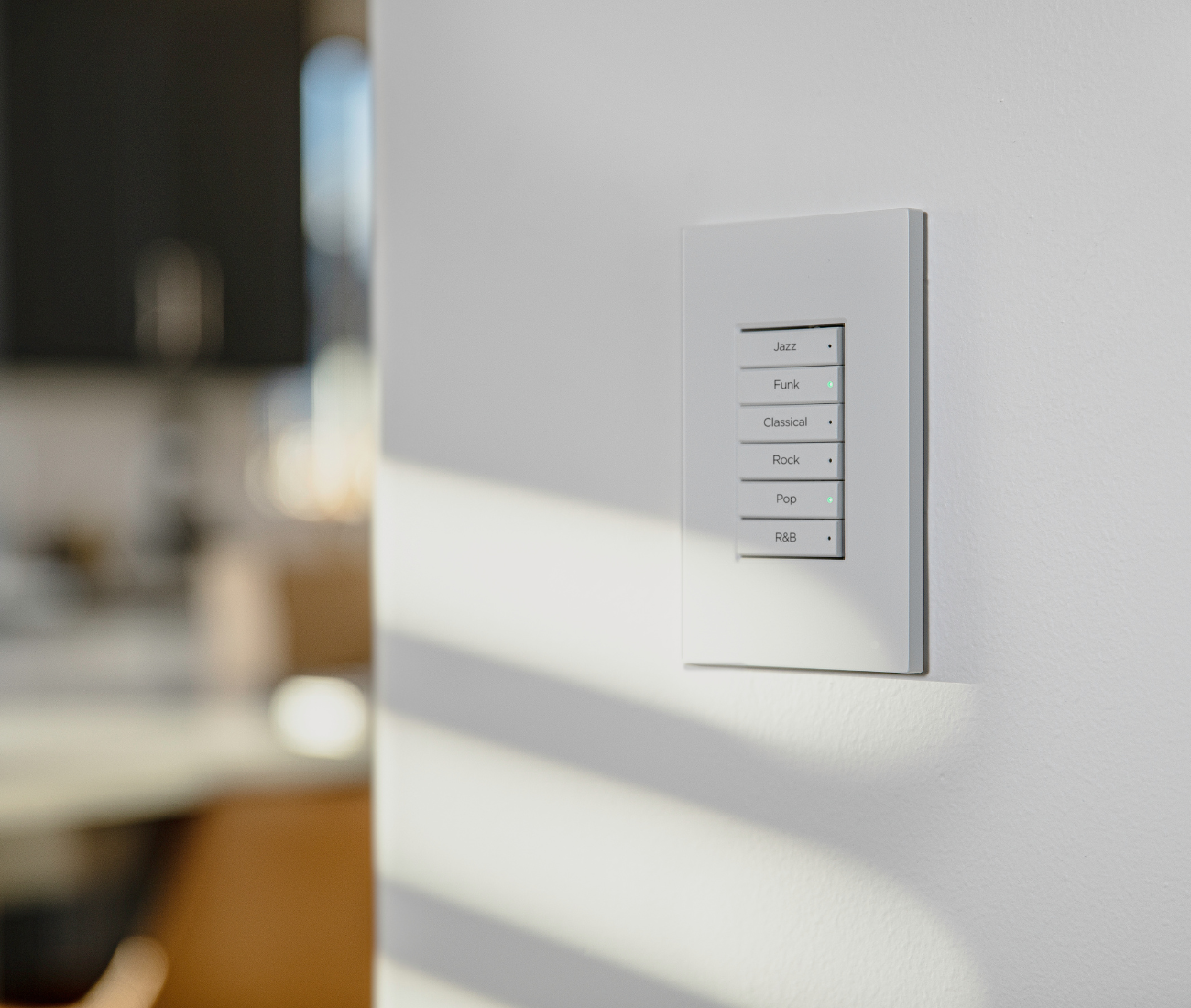 Challenges
Designing a smart home system that could integrate the various components of the music venue, including lighting, sound, and recording, with the overall smart home system was one of the major challenges.
Additionally, ensuring adequate soundproofing in the basement to prevent any noise from disturbing the rest of the house or neighbors posed another challenge.
Solutions
The Control4 system was selected for its advanced features and integration capabilities. It allowed for easy control of all the functions of the house and music venue, including lighting, finger print access control, security, entertainment, and music performance.
The design also included a soundproofing system that ensured that the sound of the music venue would not disturb the rest of the house or the neighbours.
The Control4 system included smart lighting keypads in every room that allowed the owner to easily control the environment as well as via motion detection. The lights were also programmed to trigger using exact sunrise/sunset times year round.
LED lights in the support beams add extra ambiance to the two-storey music venue.
Conclusion
The end result of the project was a cutting-edge smart home that featured a fully equipped music venue in the basement. The client expressed great satisfaction with the outcome since the smart home system offered comprehensive control over all aspects of the house. Importantly, the music venue provided an effortless way to perform and host events.