Luxe Life
This luxury suite is a stunning condominium residence with 2 bedrooms, an office, and a breathtaking southeast exposure with lake, city, and marina views. 
The owner wanted to create a high-end living experience that catered to their specific entertaining needs. To achieve this, they partnered with S3 to install a smart home system that would seamlessly integrate with a full streaming audio system.
Details
Technology Architect: Andrew Woods
Architects: Attard Construction
190 m² Penthouse Apartment
2 Beds, 2 Baths, 1 Half Baths
Home Office and Wrap-around Terrace.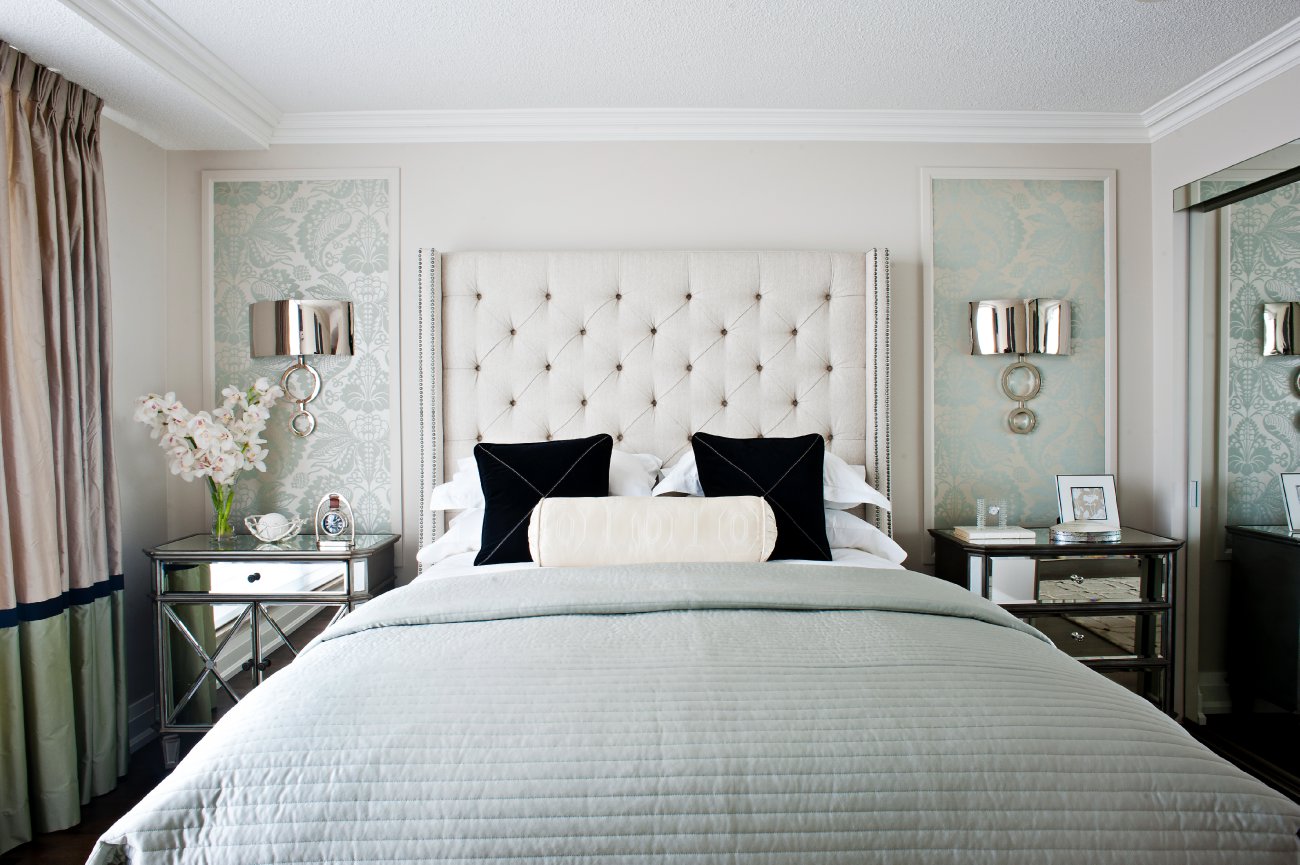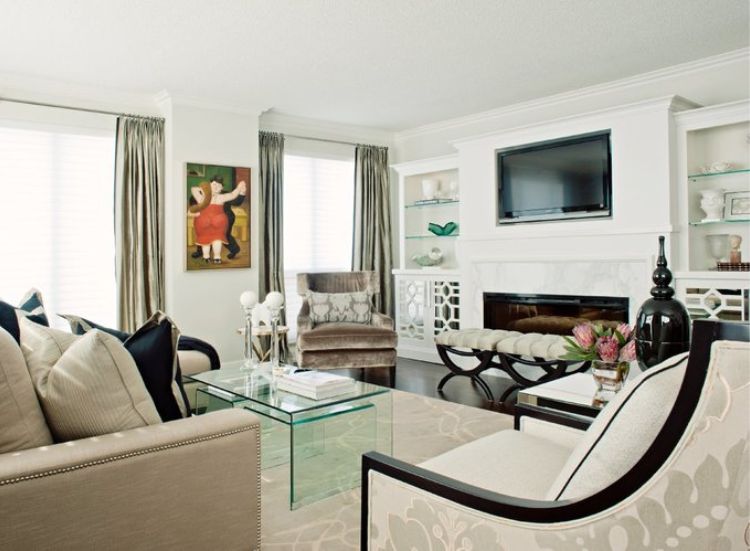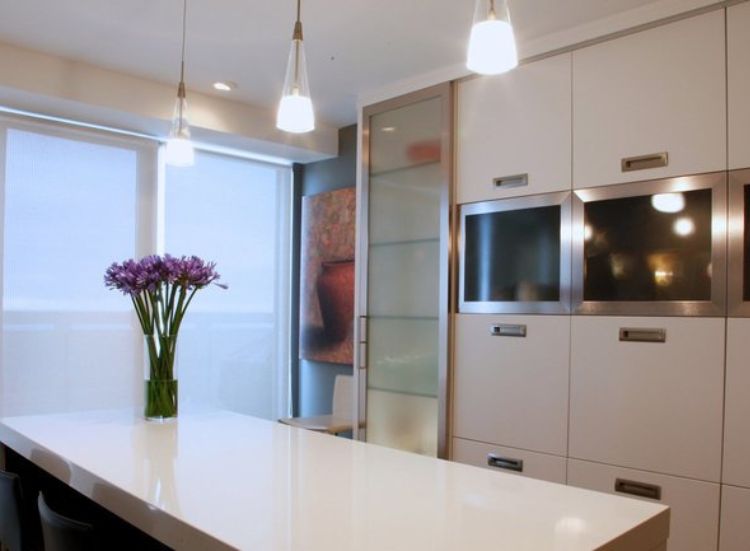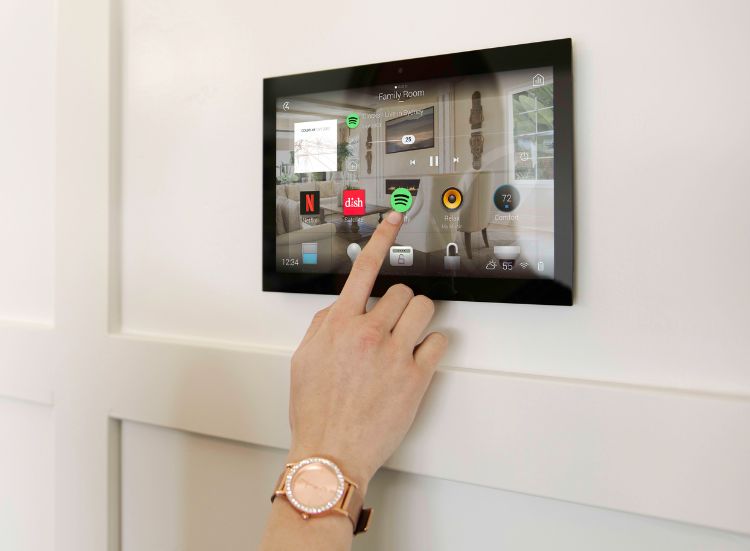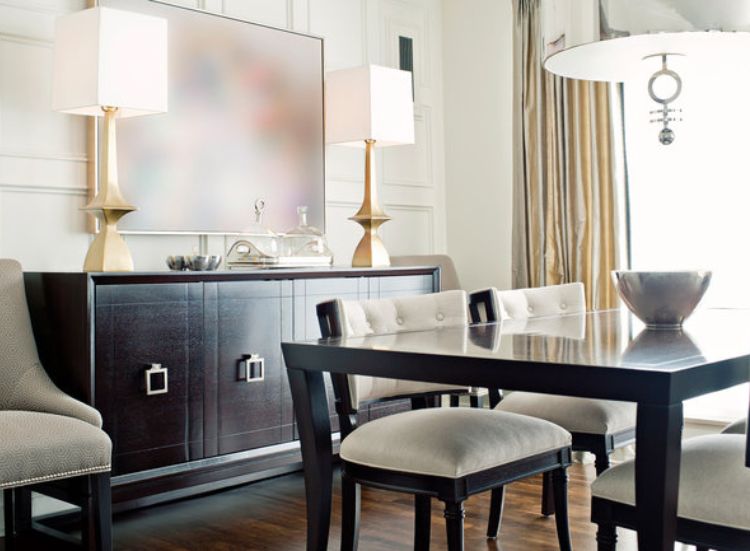 Challenges
The main challenge was to design and install a system that would meet the needs of the homeowner, while also being aesthetically pleasing and easy to use.
With the inclusion of a home office, our client also wanted the network to be secure with guest access.
They also needed the system to be scalable, so that it could be easily expanded or upgraded in the future.
Solutions
To meet these challenges, we designed and installed a customized Control4 system that incorporated full streaming audio integration.
For the network , we used enterprise-grade Pakedge equipment. When Pakedge switches are integrated with the OvrC Cloud Management system, S3 can remotely update, manage and maintain users' networks for optimal performance 24/7.
Furthermore, we installed Triad Speakers speakers throughout the condo, including in-wall and in-ceiling speakers, as well as Triad soundbars and subwoofers. The speakers were carefully placed to ensure optimal sound quality and to minimize any visual impact on the space.
The audio system was integrated with popular streaming services, such as Spotify, as well as our client's local CD library and radio stations. The homeowner could easily browse and select any playlists with a simple swipe of the touchscreen to choose the tunes. Streaming content from the world's most popular services is right at their fingertips, with stunning cover art on display.
Finally, the Control4 OS is intuitive and provides easy access and control for all devices across the condo. Our client can see the lights that are on, music that is currently playing, or glance at the entire home in one place using the interfaces and gestures they are already familiar with.
Conclusion
The luxury condo's Control4 smart home system with audio and video integration has been a huge success. The system has been designed to meet the needs of the modern homeowners, and has been seamlessly integrated into the space to provide an aesthetically pleasing and easy-to-use experience.
The system has proven to be scalable and adaptable, which ensures that it will continue to meet the needs of homeowners in the years to come.