Smart Clinic
Taking up a full floor of the Bay-Adelaide Centre tower, Tailor Medical is replete with rich wood trim, granite and stylish furniture. It included a state-of-the-art gym, as well as areas for yoga and meditation.
In recent years, the use of smart audio and video technology in medical clinics has become increasingly popular. This case study focuses on the implementation of smart audio and video technology in a private medical clinic to enhance the patient experience, improve communication, and optimize operations.
Details
Technology Architect: Andrew Woods
24,000-square-foot Facility 
Gym, Yoga, and Meditation Areas
A Luxury Private Executive Health Care Clinic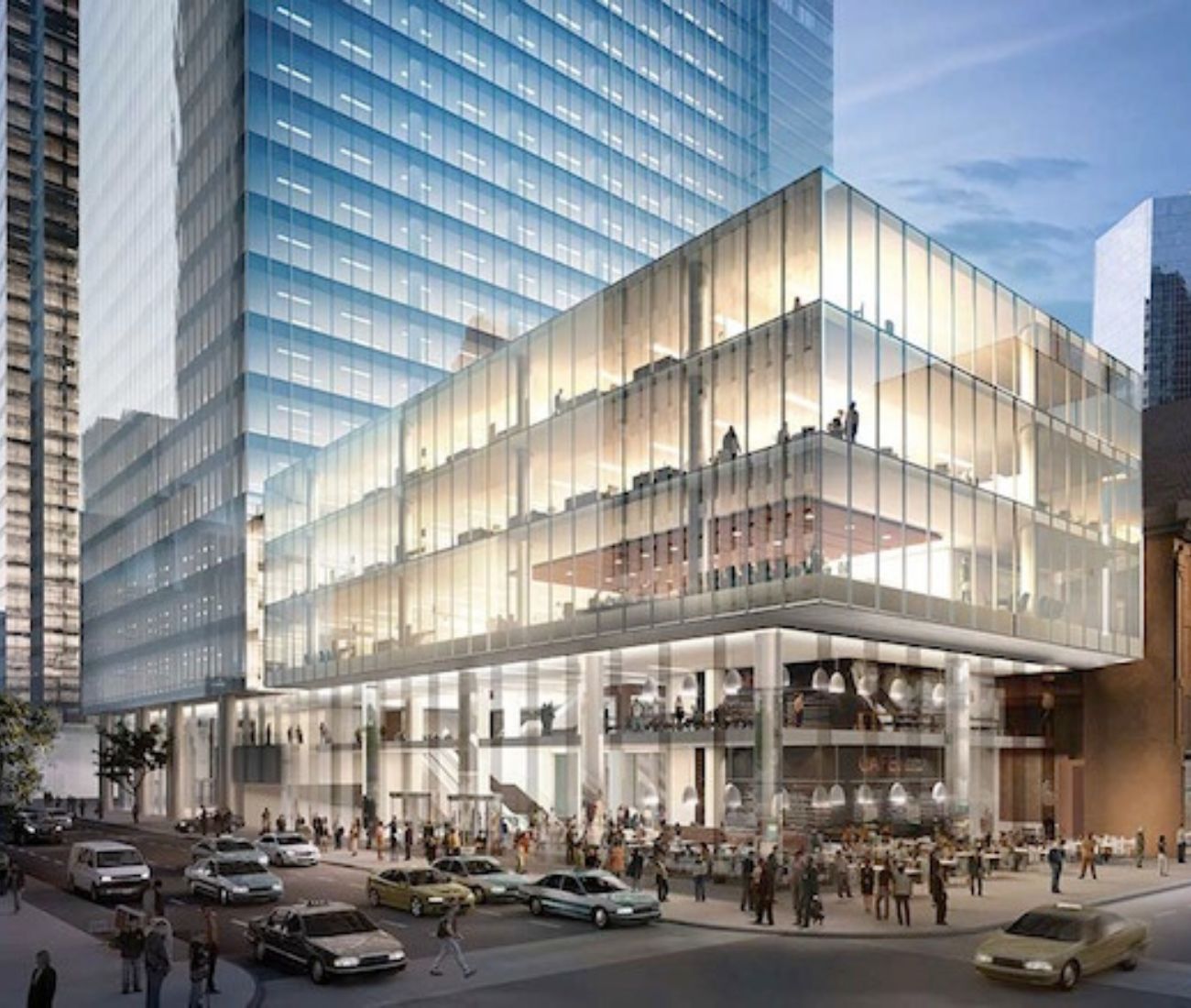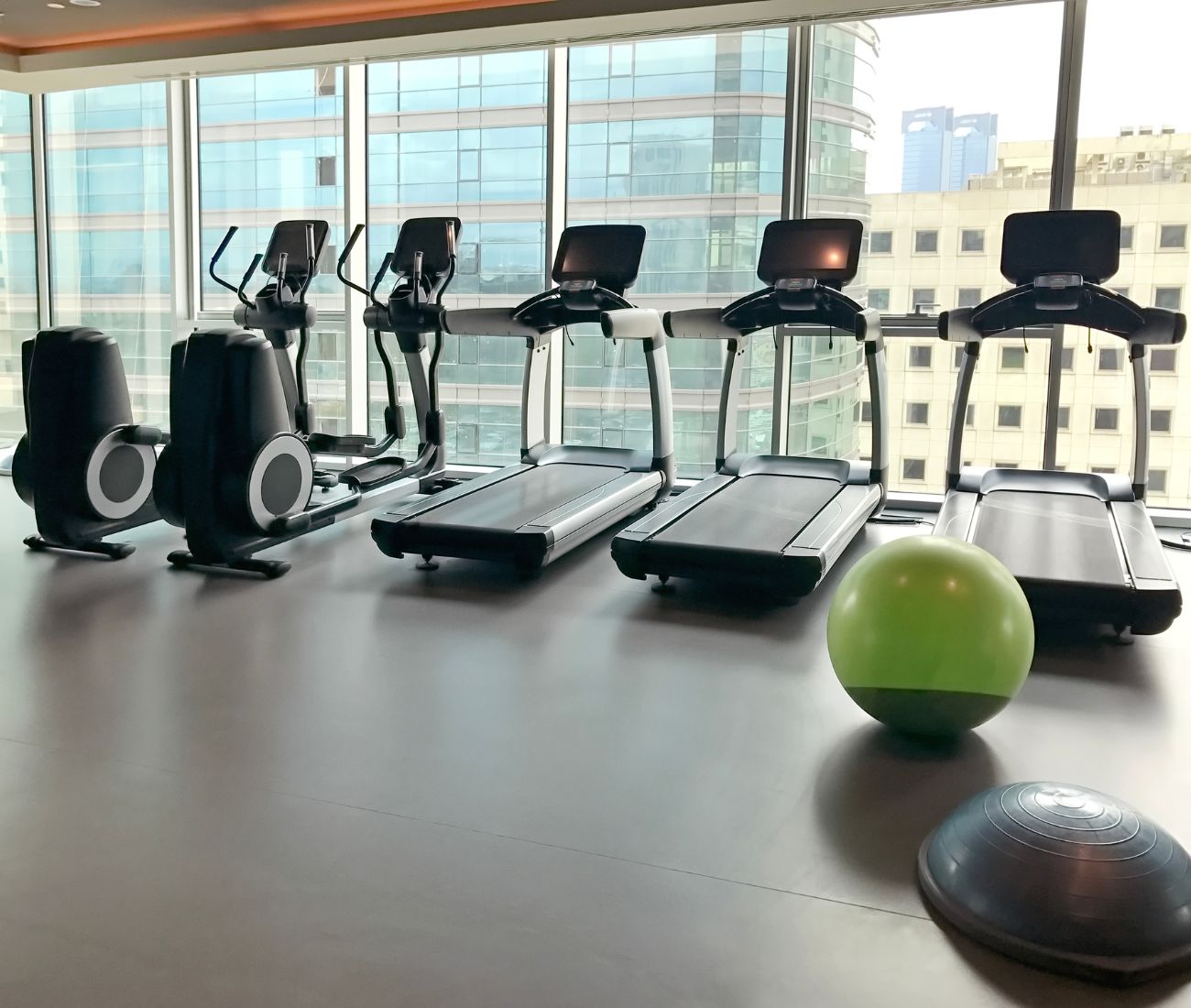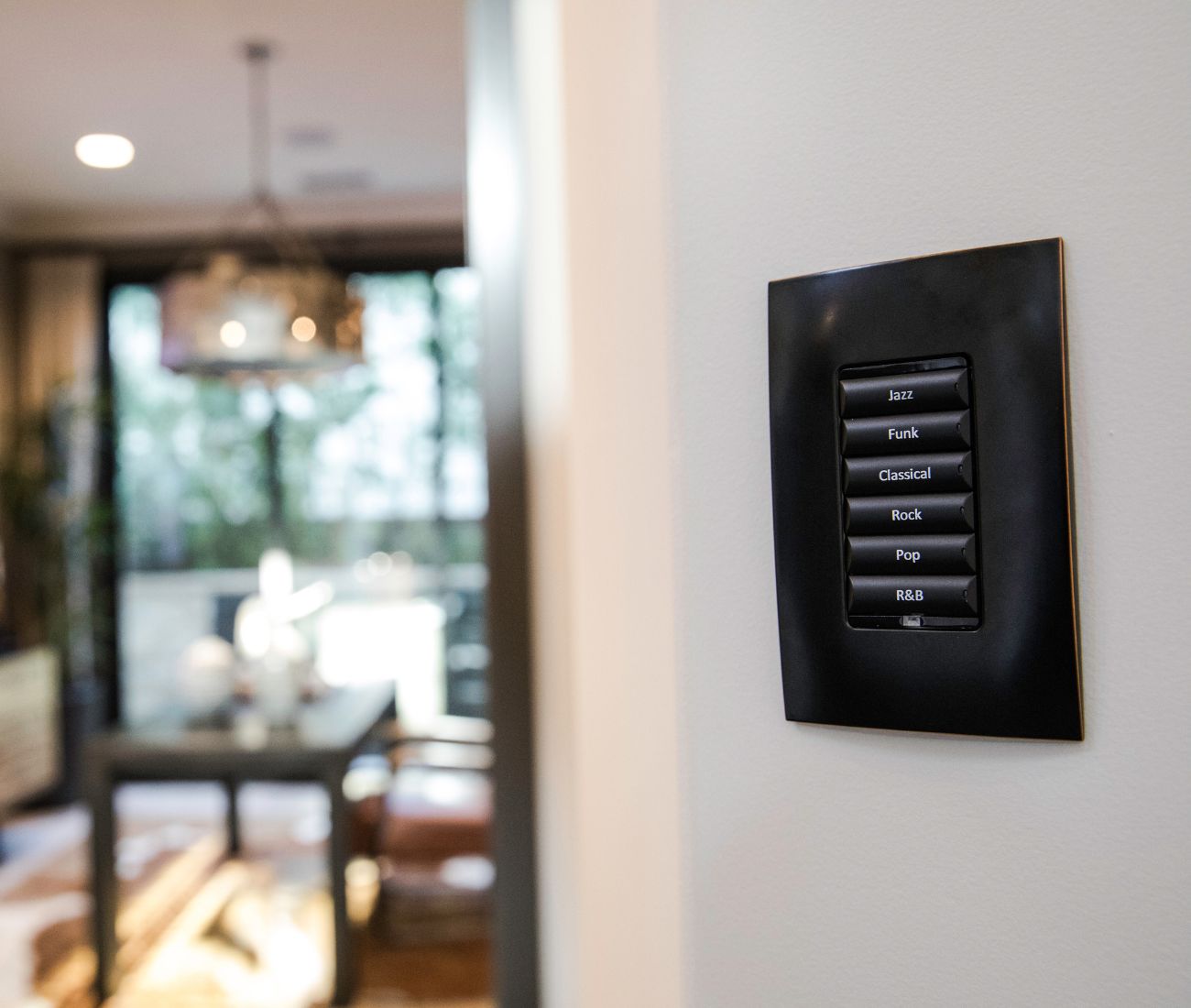 Challenges
The private medical clinic is a multi-disciplinary facility that offers a range of healthcare services, including diagnostics, cardiology, and dermatology. The clinic has a team of experienced physicians and healthcare professionals who provide personalized care to their patients.
The management team at the clinic sought to improve patient experiences and optimize operations by integrating smart audio and video technology in their common areas, gym, yoga and meditation spaces.
They also wanted to reduce the time their staff spent on manual tasks such as adjusting lighting, televisions, and streaming sound systems.
Solutions
The implementation of Control4 technology involved the installation of  portable touchscreens, and audio and video systems that can be managed from a single user interface at various locations in the clinic.
The technology was integrated with the boardroom, patient lounge, gym, CEO's office, and locker room areas that included nineteen TVs and multiple pairs of Triad in-ceiling speakers.
The smart audio technology involved the integration of a sound masking system in the clinic's waiting areas and patient rooms. The streaming system used a combination of music and natural sounds to reduce ambient noise and create a more comfortable environment for patients. This system improved patient privacy and reduced distractions, enhancing the overall patient experience.
Conclusion
The implementation of Control4 technology in the medical center has been a success, resulting in improved client experiences and more efficient operations. The integration of smart technology in the facility's gym has not only improved the quality of care for clients but has also provided a more sustainable and cost-effective approach to managing the facility's operations.