Technology Architects
As technology architects, we are professionals who work with our clients to develop bespoke solutions that meet your individual needs and preferences. Technology architects are knowledgeable in a variety of areas including networking, home automation, audio/video, security, access control and more. We work closely with traditional architects, interior designers, builders, and engineers to create secure systems that will meet all your needs, while also preparing for future technology advances.
When designed and installed properly by a knowledgeable systems integrator, an automation system is able to perform some amazing feats. Our Control4 systems integrates with over 15,000 IoT connected devices that we can orchestrate to create personalized experiences in tune with how you live.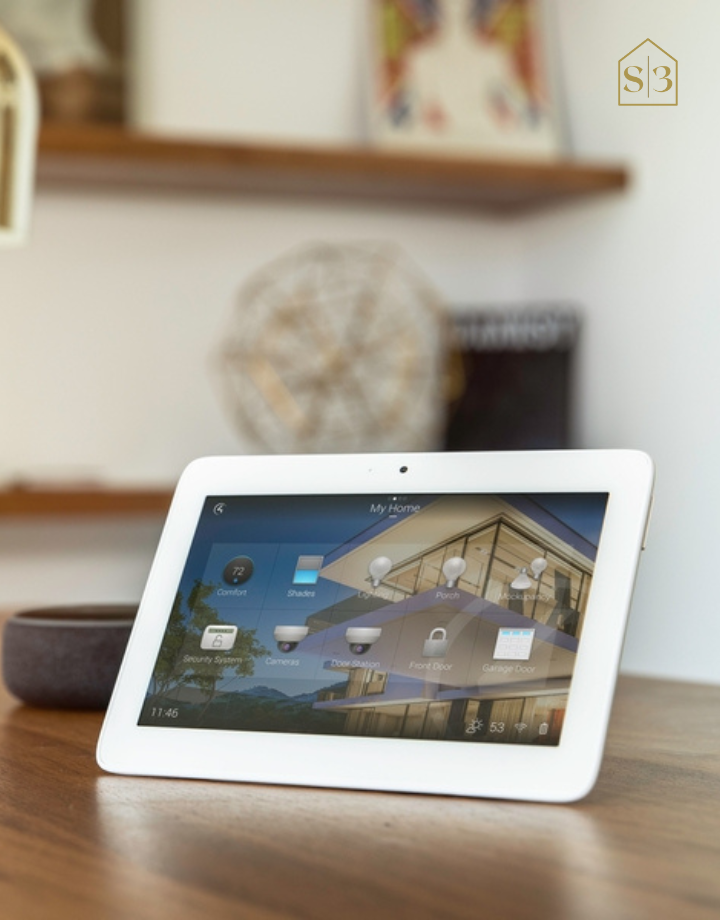 With 35 years of experience in the design, management, and successful completion of leading-edge custom technology projects, Andrew is instrumental in ensuring continued growth and brings a strong international reputation for the company. 
Andrew takes pride in delivering commercial and home automation solutions that are tailored completely to you, your needs and your lifestyle. Andrew genuinely cares about our clients and you can expect to see him on site for any project undertaken.
Born in England, Andrew started his career as an electrician and a DJ. It is this love of music and technology that led to making him an expert in audio, video, and the Internet of Things.
Anikó brings more than 20 years of leadership experience in technology marketing, sales, product management and communications.
With a profound appreciation for great customer service, she has worked with companies, executives and VIP clients all over the world with a particular focus on smart technology, AV, entertainment, gaming, and the Internet of Things.
Raised in Canada by Hungarian parents, she is proud the be the only woman to be certified as a Control4 installer in Hungary.