The Benefits of Lighting Control
Smart lighting is a critical element of a home's design. It sets the mood, whether bright and joyous or laced in shadows and mysterious. An experienced systems integrator and lighting designer considers both natural light and artificial light, combining natural light and colours to create stunning spaces.
Good lighting control helps family members perform tasks and light their way in the dark. Great lighting transforms a space and brings a room to life. As Frank Lloyd Wright said, "Form follows function—that has been misunderstood. Form and function should be one, joined in a spiritual union."
At S3, we combine the many lighting design elements with the latest lighting control technology to create indoor spaces and outdoor areas that leave our clients breathless.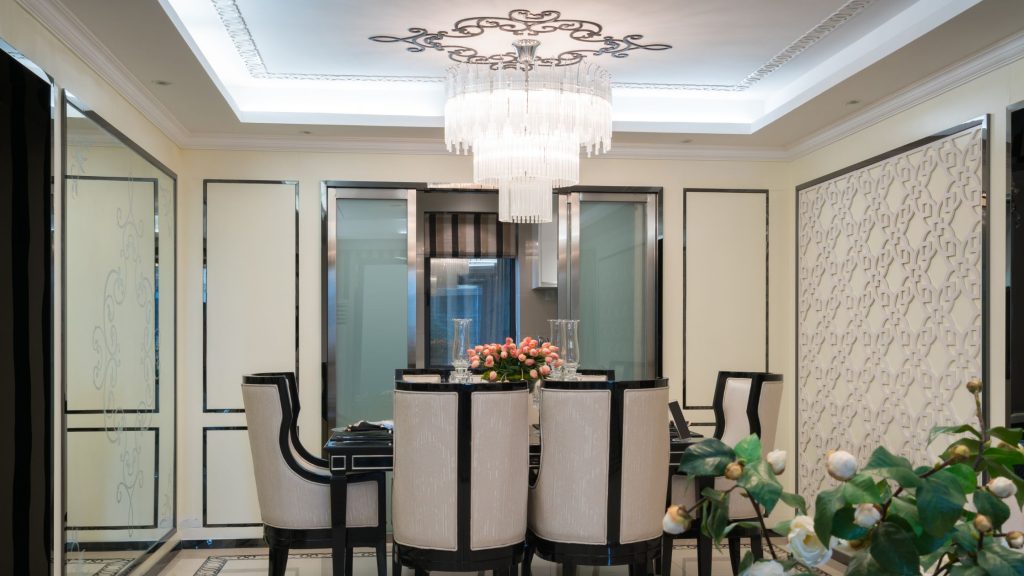 Smart Lighting Features
S3 is a technology architect and lighting designer that uses state-of-the-art technology to create functional, efficient, and beautiful lighting environments. We artfully combine decorative pendants and lamps, recessed, under-cabinet, step, and track lighting, and utilize downlighting, wall washing, and silhouetting to create different effects. This layered lighting approach includes task lighting and ambient lighting, and it highlights important architectural features and artwork.
We also take the time to understand our client's vision and needs. What tasks do they regularly perform? Where do they entertain, and what type of space do they enjoy sharing with friends and family?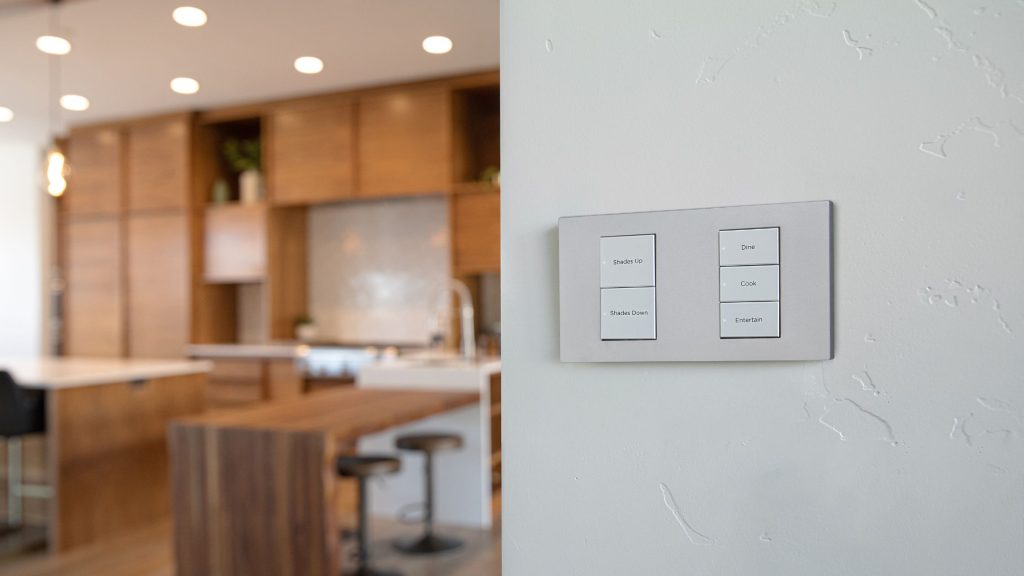 Vibrant Lighting
In addition to the fixtures and the placement of lighting, the direction, intensity, and colour are paramount in the design. Today's tuneable full-spectrum LED lighting has transformed the possibilities in home lighting.
Now, homeowners and designers have millions of colours of light at their disposal—all the colours in the visible light spectrum.  For example, your lighting can transform a space with a blue-violet hue when hosting an event. When dining outside in the backyard with family and friends, your landscape and patio lights can convert to an amber glow the colour of candlelight.
Our Vibrant Linear Lighting solution shines new light on the potential of any space. Fully integrated temperature, color, and brightness elevate an environment into an automated personal experience.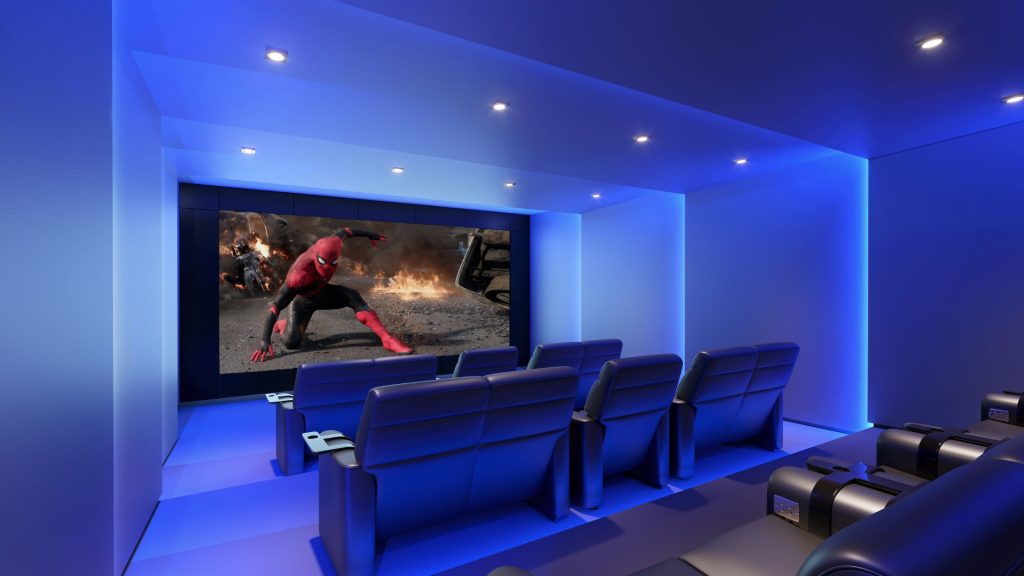 Beyond the Bulb
Vibrant Linear Lighting solutions can be used in both commercial and residential spaces. A skillful design layout coupled with your preferred automated colours, hues, and temperatures can inspire upbeat enthusiasm as effectively as conjuring a sense of peace. Any well-being setting is just a few simple steps away.
Once we know the hue and intensity you enjoy for various occasions, we'll program them into your system. Tap your Entertainment, Outdoor Dining, or Good Morning button to set the lighting and your home's climate, shades, audio and video, security, and more.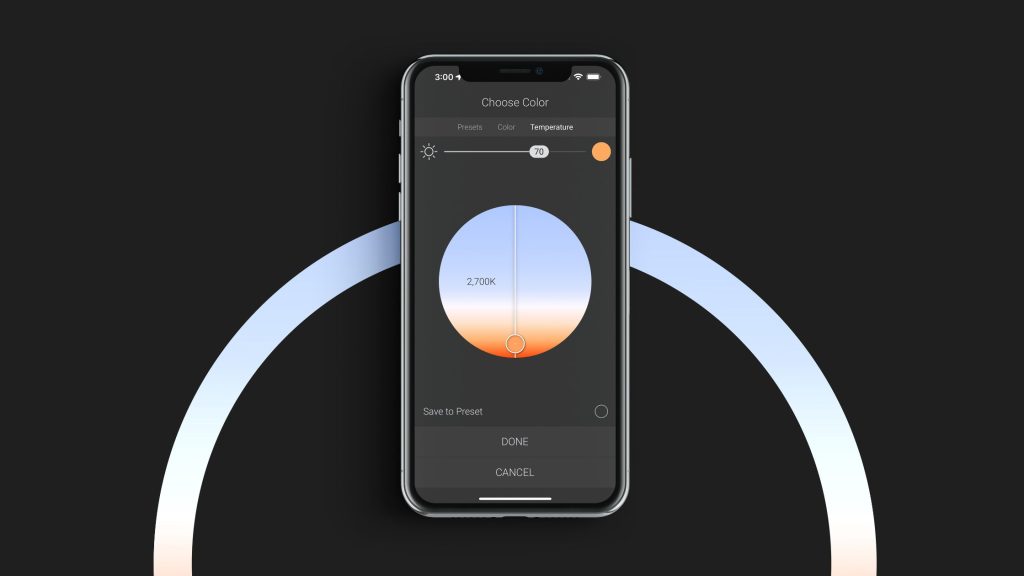 Control4's smart lighting also enhances ambient natural light by mimicking the daylight coming through the windows. We can program the lights to automatically simulate natural light, changing as the day progresses. Add splashes of colour for a celebratory touch or automate the subtle and incremental sun transitions, with warm to cool temperatures of white ambient light for Circadian alignment.
Thoughtfully Versatile
As a thoughtfully developed accent lighting solution, our Vibrant Linear Lighting offers seamless Control4 integration through phase dimming, DMX and DALI compatibility, and with the new Zigbee Control Module.
Create a beautiful space that exceeds your expectations and elevates your day-to-day lifestyle. To learn more about lighting design or to schedule a complimentary consultation contact us.