Building or renovating a home is a significant investment, both in terms of money and time. When planning a new home or renovation project, homeowners often focus on the aesthetics and functionality of their living space, overlooking the importance of technology integration. However, in today's world, technology plays a critical role in our daily lives, and it's essential to ensure that our homes (and businesses) are equipped with the latest technology systems that meet our needs. This is where a technology architect comes in. In this blog post, we'll discuss five reasons to work with a technology architect when building or renovating your home.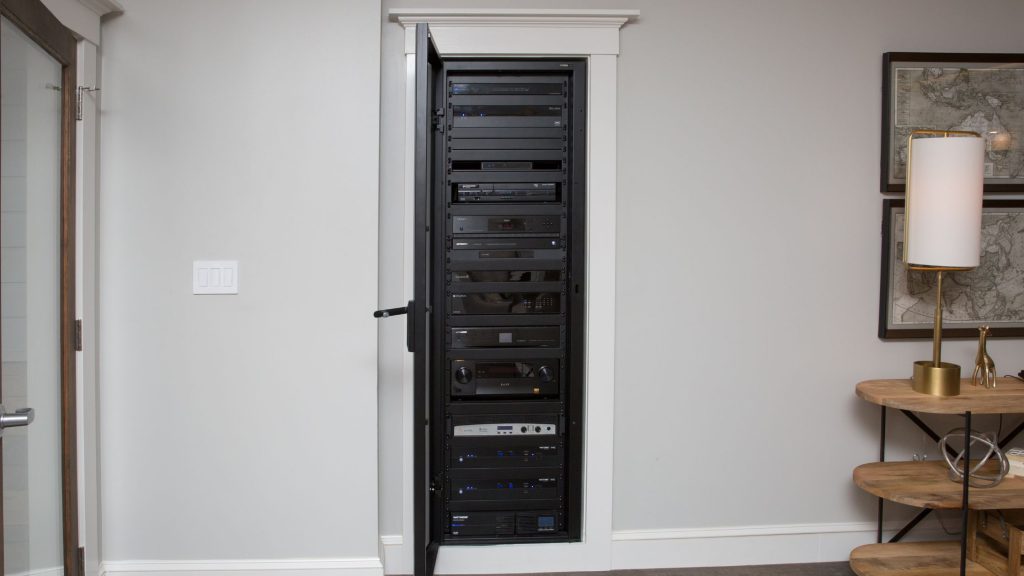 Technical Expertise
Technology architects are experts in their field, with extensive knowledge of the latest technologies, trends, and best practices. They can provide valuable insights and recommendations on the latest technologies and help you choose the best products and systems that fit your needs and budget. They can also work with your builders and contractors to ensure that your home is equipped with the necessary infrastructure to support your technology systems, such as wiring and cabling.
At S3, we have over 18 years of international experience in designing and implementing Control4 smart home systems. We have a passion for creating innovative, cutting-edge solutions that seamlessly integrate technology into your home environment.
Our expertise lies in developing custom solutions that cater to the unique needs and preferences of each client. We have designed and installed sophisticated home automation systems, including lighting, HVAC, audio-visual, security, and surveillance systems, for high-end residences and commercial properties.
Customization
Every homeowner has unique needs and preferences when it comes to technology. A technology architect can help you create a customized technology plan that is tailored to your lifestyle and preferences. We can work with you to identify your needs and desires, and recommend solutions that fit your unique requirements. For example, if you're an avid movie watcher, we can help you design a home cinema system that provides an immersive viewing experience. Or, if you work from home, we can help you set up a home office with the latest technology systems that boost productivity and efficiency.
Integration
One of the challenges of integrating technology into a home is ensuring that all the systems work seamlessly together. A technology architect can design an integrated system that allows you to control all your technology from a single interface, making it easy to use and manage. We can ensure that your lighting, heating, cooling, security, and entertainment systems are all connected and work together to provide a seamless user experience.
Consolidate devices from across the entire house into a single screen, so you can instantly view the status of your security system, smart door locks, shades that are open, or lights throughout the home—and take immediate control.
Our Control4 OS 3 icons visually represent individual states for connected devices, so you can instantly see whether a door is locked, the fan is on, or the garage is open.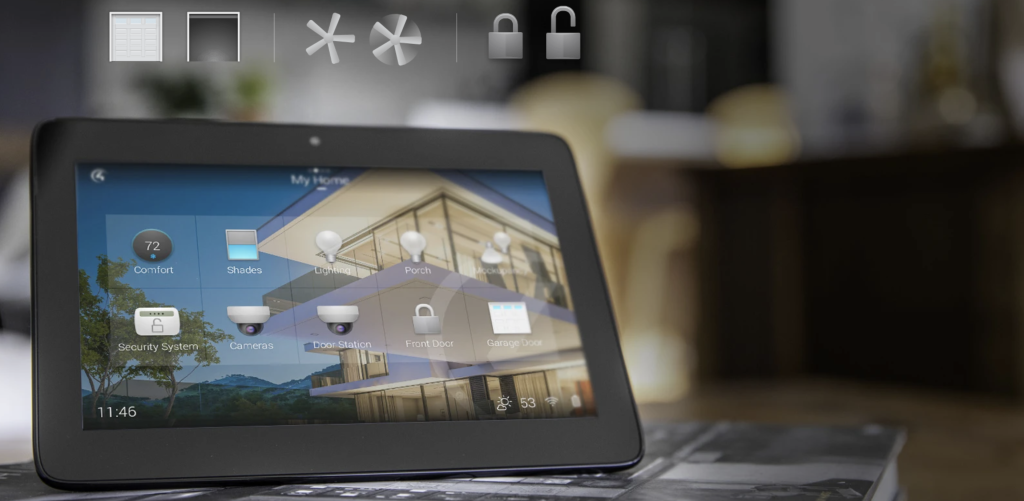 Future-proofing
Technology is constantly evolving, and it's essential to ensure that your home is future-proofed. A technology architect can help you choose systems that are flexible and can adapt to future changes in technology. We can also help you future-proof your home by designing systems that are upgradable and scalable. For example, we can design a home automation system that can be easily updated with new features and capabilities as they become available.
Control4 Smart Home professionals give you confidence that your system is expertly designed, functions on a robust network, and features personalized experiences in tune with how you live.
Increased Home Value
A well-designed technology system can increase the value of your home. It can make your home more attractive to potential buyers, especially tech-savvy buyers who are looking for a modern, connected home. In fact, according to a 2022 survey by Coldwell Banker Real Estate, 44% of millennials are willing to pay extra for a smart home. By working with a technology architect, you can ensure that your home is equipped with the latest technology systems that enhance its value and appeal.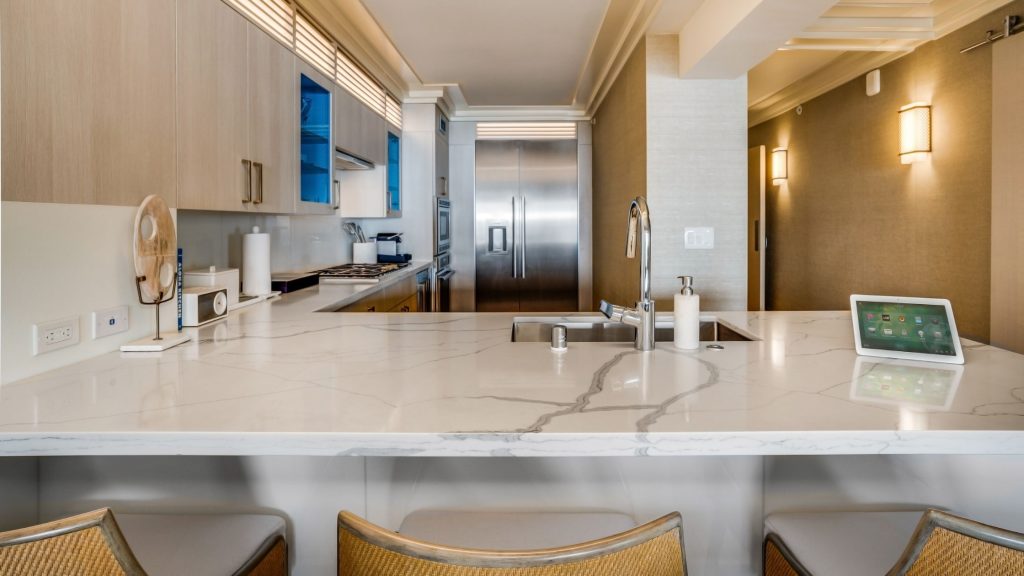 Conclusion
In short, technology integration is a crucial aspect of building or renovating. Working with a technology architect can provide you with the technical expertise, customization, integration, future-proofing, and increased home value that you need to create a modern, connected home that meets your unique needs and preferences.
If you're interested in learning more about the services we offer, we encourage you to take action and reach out to us today. Whether you're in need of our expertise, want to discuss a potential project, or simply have a question, we're here to help.