S3 Europe was proud to be one of the supporters of the St. George's Charity Event held at the Marriott hotel on April 22, 2023, for the benefit of UNICEF and Food Bank Aid Budapest. The event was a huge success, and we'd like to thank Stephen and Melinda of XpatLoop for their hard work in organizing it, as well as all the sponsors and volunteers who helped make it all happen. Thanks to a great group of guests from the international community in Hungary, over HUF 1.9 million was raised to support the worthy charities.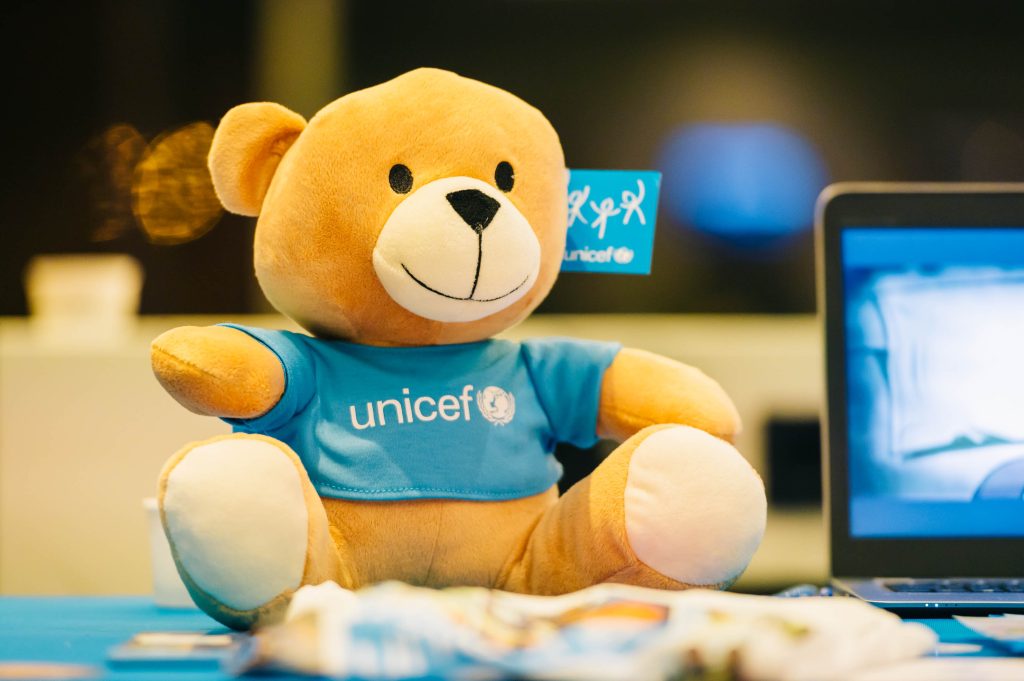 As a company specializing in making homes and commercial spaces smarter and more efficient, S3 Europe was thrilled to be a part of an event that supports such important causes. We believe that it's not just about creating smart spaces, but also about creating a smart and caring community that takes care of its own.
Last Night a DJ Saved My Life
The St. George's Charity Event was a great dance party that featured English artists and went on until the wee hours of the morning. Our very own Chief Technology Architect, Andrew Woods, was the DJ, and he kept the party going strong with his amazing music selection. It was a fun and memorable night that everyone who attended will surely remember for a long time.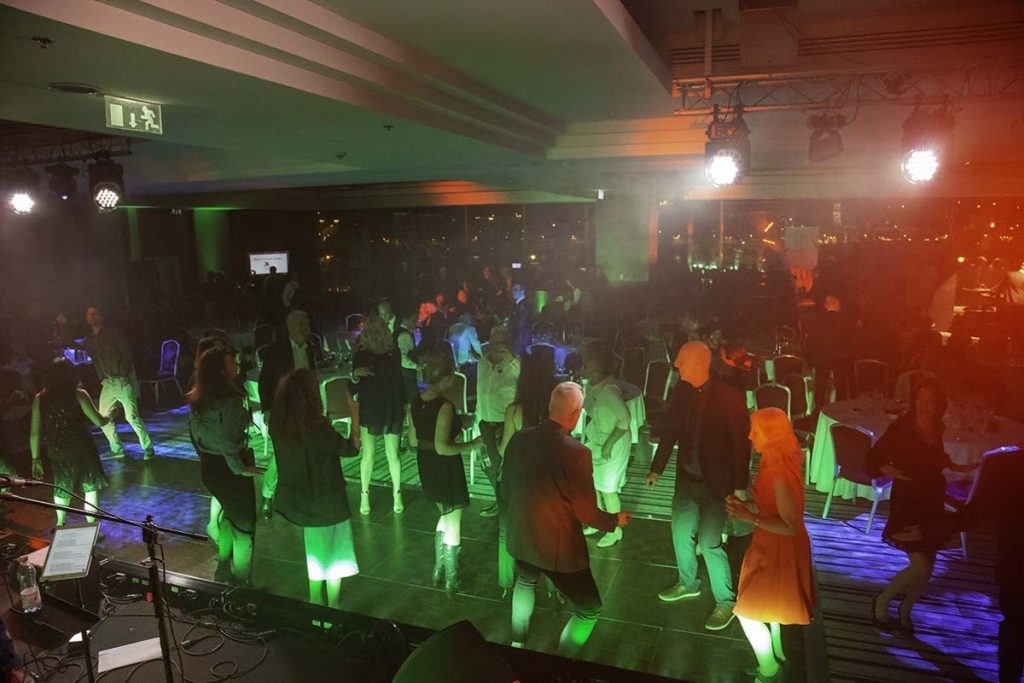 In addition to the great music and dancing, Paul Fox, His Majesty's Ambassador to Hungary, was in attendance and gave a lovely introduction to the history of St. George, the patron saint of England. It was an honour to have him at the event, and his presence added a special touch to the evening.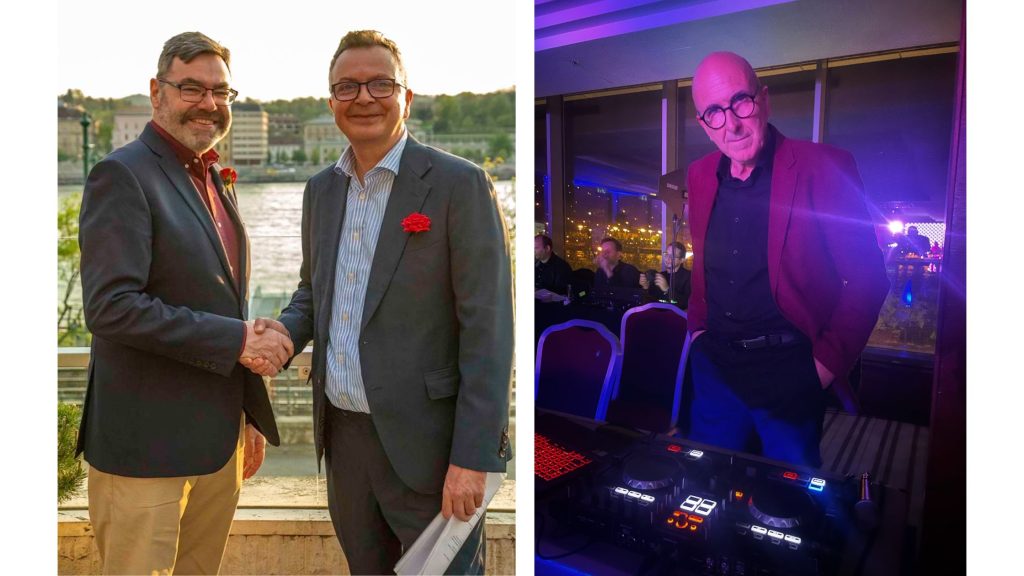 Once again, we'd like to express our gratitude to all those involved in making the St. George's Charity Event a huge success. We're honoured to have been a part of it and look forward to continuing our support for worthy causes in the future. Together, we can make a difference in the world and create a better future for everyone.
Photos by Marcus Schirrmacher-Gavallér