Smart homes are no longer just a thing of the future. They have become a reality, and more and more people are incorporating smart devices into their homes. From thermostats and lighting to security and entertainment, smart homes offer a wide range of benefits, including convenience, energy savings, and increased security. However, designing a sophisticated smart home can be overwhelming, especially if you're not familiar with the technology. To help you get started, here are 10 tips for designing a sophisticated smart home.
1. Integration:
Integration is key to creating a seamless smart home. Before you start buying smart devices, you need to have a plan in place. Identify the areas of your home that you want to make smart, the devices you want to install, and how they will work together.
2. User experience:
A smart home should be intuitive and easy to use. Consider the user experience when designing your smart home and invest in a comprehensive and easy-to-use control system like Control4. A smart home shouldn't just be accessible by the person with an app on their smartphone. It needs to work for the whole family including children and their grandparents.
3. Entertainment Technology:
A smart home can simplify your entertainment system by allowing you to control all your devices from one place. Good quality technology should be incorporated into the design, such as high-resolution touchscreens, streaming music services or even a personal cinema room.
4. Smart Lighting:
Lighting plays a critical role in setting the mood and atmosphere in a luxury smart home. Consider using smart lighting systems that can be controlled through a variety of interfaces and automations.
5. Materials and finishes:
Use high-quality materials and finishes, such as marble, hardwoods, and glass to add luxury and sophistication to your home.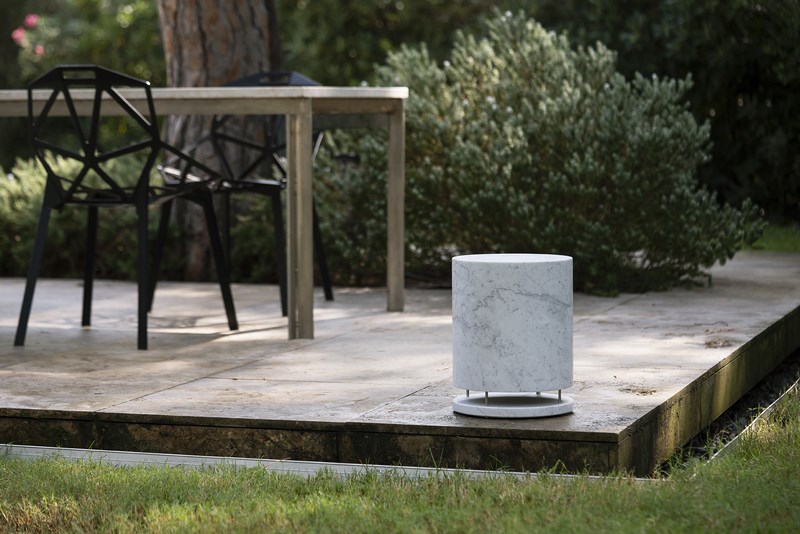 6. Comfort and convenience:
Ensure that your smart home provides the highest level of comfort and convenience by incorporating features such as remote temperature control, automated shades, and hands-free operation of appliances.
7. Energy efficiency:
Make your luxury smart home energy efficient by incorporating energy-saving technologies, such as smart thermostats, LED lighting, and efficient appliances. Smart thermostats allow you to control your home's temperature remotely, saving you money on energy bills. Some models even learn your preferences and adjust the temperature automatically.
8. Security:
A sophisticated smart home should have a comprehensive security system, including surveillance cameras, motion sensors, and a remote alarm system.
9. Compatibility:
Not all smart devices are compatible with each other. Make sure that the devices you choose are compatible with your home automation system to ensure smooth operation.
10. Secure your network:
A reliable network is essential for the smooth operation of your smart home. Choose a Wi-Fi system that provides strong and stable coverage throughout your home. Make sure to take steps to secure your network and protect your data.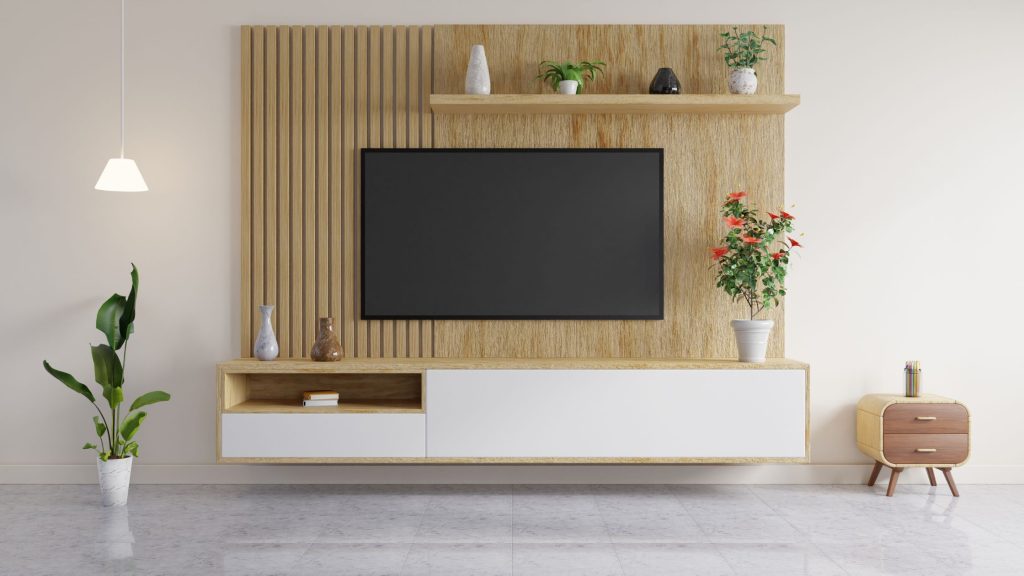 Conclusion
In conclusion, designing a sophisticated smart home requires planning, research, and investment. By following these tips, you can create a smart home that is convenient, energy-efficient, and secure.
Additionally, working with a professional will ensure that your technology fits in with the overall aesthetic of your home. With the right design, you can create a home that looks beautiful and can be controlled with the simple push of a button.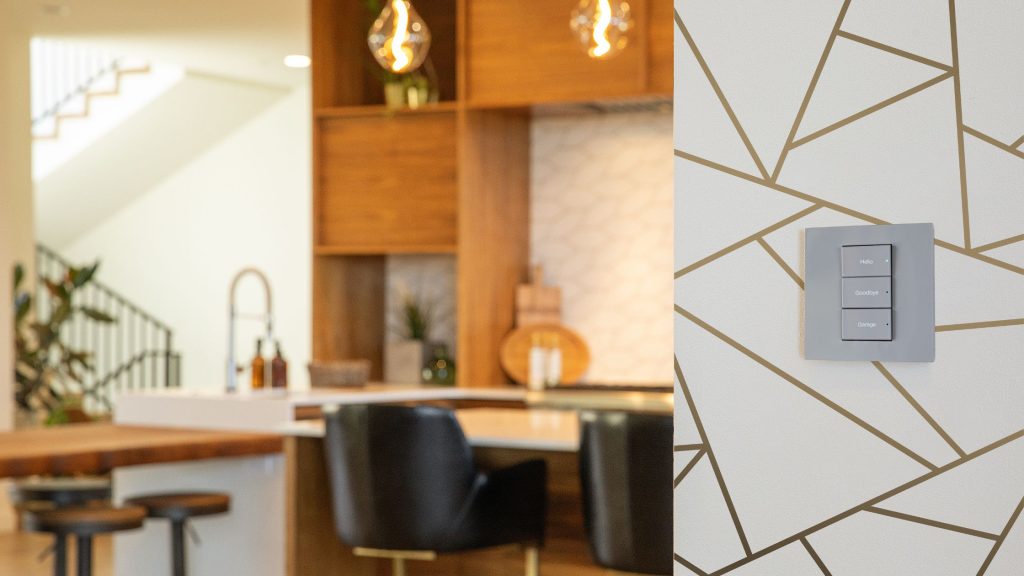 Remember to have fun
By incorporating the above tips, you can create a stunning, functional and technologically advanced luxury smart home that exceeds your expectations. Remember to have fun and enjoy the process of designing your sophisticated smart home!
For more tips and best practices, make sure to follow S3 on LinkedIn, Facebook and Instagram.