Video matrix technology is rapidly transforming the way we consume and distribute video content in our homes. With a Control4 smart home, a video matrix is an integral component that enables seamless video distribution throughout the home, from a central location. In this blog post, we will explore how video matrix technology can enhance your smart home experience.
What is a video matrix?
Firstly, let's understand what a video matrix is. A video matrix is a device that allows you to distribute video signals from multiple sources to multiple displays. It acts as a switcher, allowing you to route video signals from one source to multiple displays or from multiple sources to one display. In a Control4 smart home, we enable you to control the entire video distribution process from any type of interface. This could be a handheld remote, a touchscreen or via the app on your smartphone.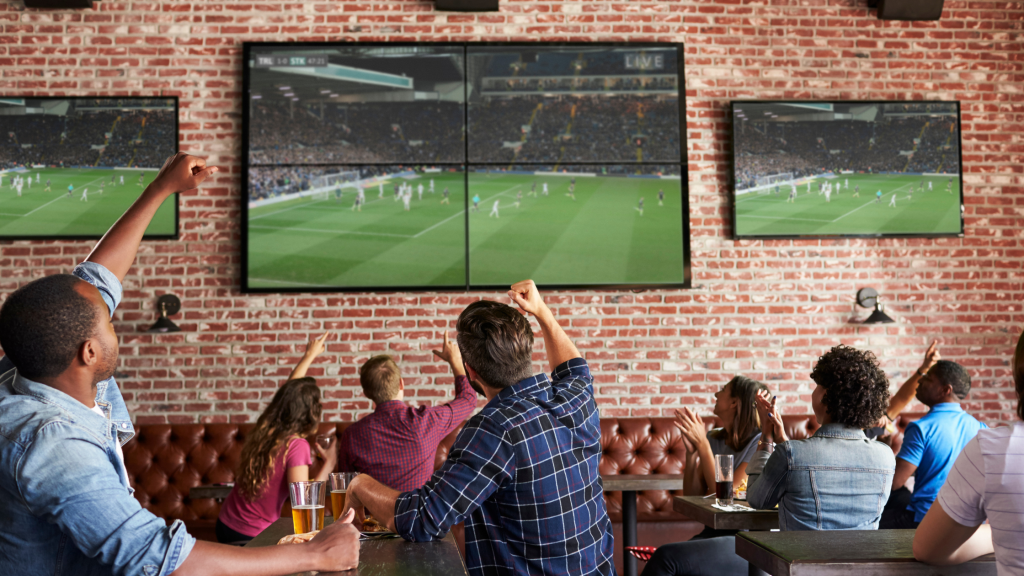 What are the benefits?
One of the primary benefits of is the ability to distribute video content to any room in the house, regardless of the source. For example, you can watch a movie in the living room and pause it, then resume it in the bedroom on a different TV. This is because the video matrix allows you to distribute the signal from the living room to the bedroom, making it possible to watch the same content on multiple TVs simultaneously.
Another benefit of using a video matrix is that it eliminates the need for multiple video sources in each room. With a video matrix, you can connect all your video sources to a central location, like a media room or a closet, and then distribute the signals to all the rooms in your home. This makes it easier to manage your video sources, as you only need to maintain and update them in one location. Additionally, it reduces the clutter of having multiple set-top boxes, gaming consoles, and media players in each room.
A Personalized Solution
Video matrix technology also enables you to customize your viewing experience. With a Control4 smart home, you can create different viewing zones in your home, each with its own set of preferences. For example, you can set up a movie room with surround sound and a large screen TV, while the bedrooms have smaller TVs with a more subdued audio setup. With a video matrix, you can easily route the video signals to the appropriate viewing zones, giving you complete control over your entertainment experience.
"Video matrix technology is the backbone of any smart home entertainment system, providing seamless and high-quality video distribution throughout the home."

Andrew Woods, Chief Technology Architect
Moreover, video matrix technology provides a high-quality video signal throughout your home. With traditional video distribution methods, the quality of the video signal degrades as it travels through long cables or splitter devices. However, a video matrix uses advanced technology to maintain the quality of the signal, delivering crisp, clear video to every display in your home.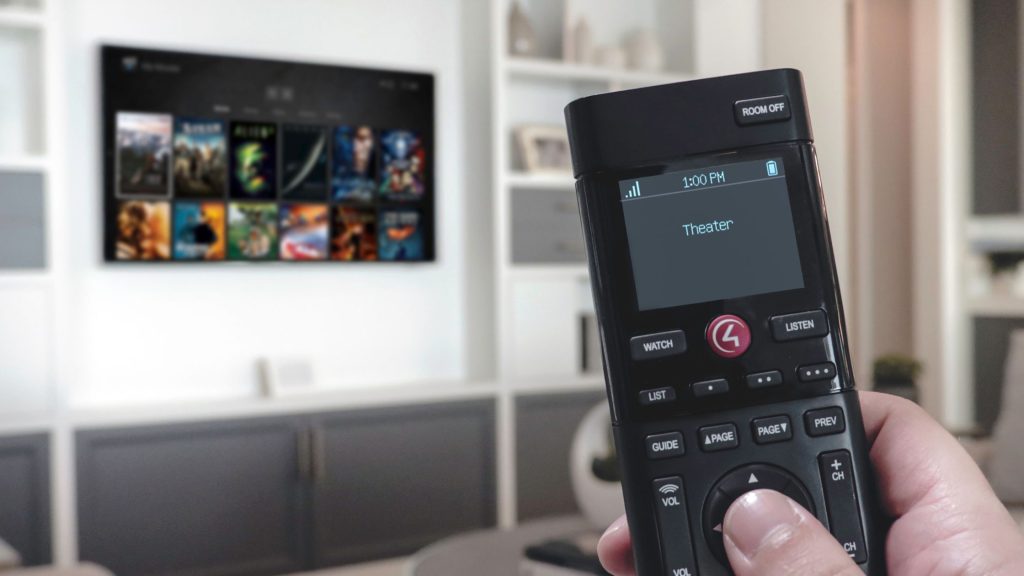 Media over IP
Using media over IP in a smart home is becoming increasingly popular as more people are looking for ways to integrate their entertainment systems and devices with their home or business automation systems. Media over IP essentially means streaming media content over an internet protocol (IP) network, which can include music, movies, TV shows, and other forms of entertainment.
The Binary 900 Series 4K MoIP Controller
MoIP (Media over IP) is Binary's innovative audio/video distribution technology that lets S3 quickly and easily build custom systems. Binary Media over IP (MoIP) is the modern way to do AV distribution. Using the network as the backbone, 4K Ultra HD content can be sent from any number of sources to any number of displays to create a completely scalable solution. And thanks to OvrC, the system is easy to setup, control and manage remotely.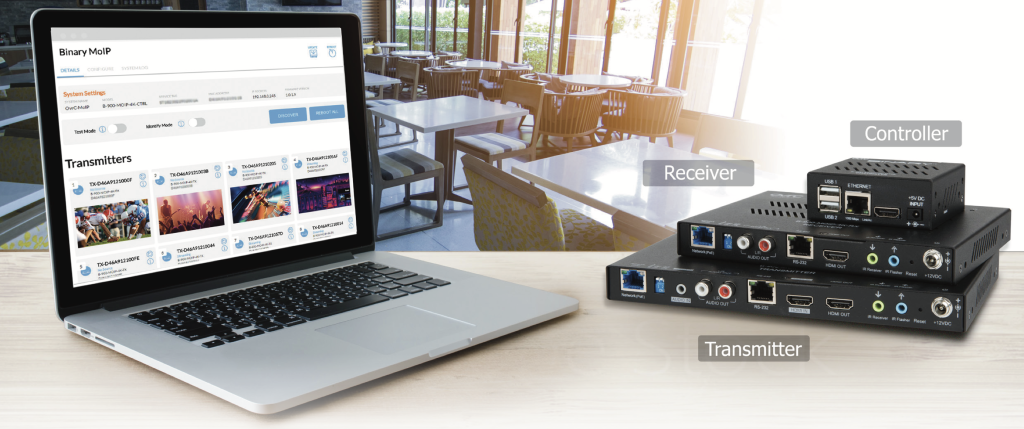 Conclusion
In conclusion, integrating video is an essential component of any smart home or business. It provides seamless video distribution, eliminates clutter, enables customization, and delivers high-quality HD signals to every display. With a video matrix, you can take your home entertainment experience to the next level, creating a personalized and immersive viewing experience for yourself and your family. So, if you're building a smart home, make sure to include it in your plans.
For more tips and best practices, make sure to follow S3 on LinkedIn, Facebook and Instagram.