Do you feel like you're living in the Stone Age while your friends boast homes that are smarter than Einstein's? Fear not, as the world of smart home technology is well within your reach, and we're here to guide you through. In this blog post, we'll provide answers to the top 10 FAQs about smart home technology. With over 35 years of experience in the industry, we know precisely what we're talking about.
We understand that the concept of a smart home might initially seem daunting. You may be asking yourself, "What precisely is a smart home?" Or perhaps, "How much will it cost to install a smart home system?" But don't worry, we've got you covered.
We'll take you through the fundamentals of smart home tech, from what it is and what it can do to the benefits it offers. We'll also provide answers to your burning questions about the installation process, security concerns, and how to control your new smart home system.
So, grab a cup of coffee, relax, and allow us to guide you through the exciting world of smart home tech. We promise that you'll emerge feeling more informed, more intelligent, and ready to tackle the challenge of upgrading your home.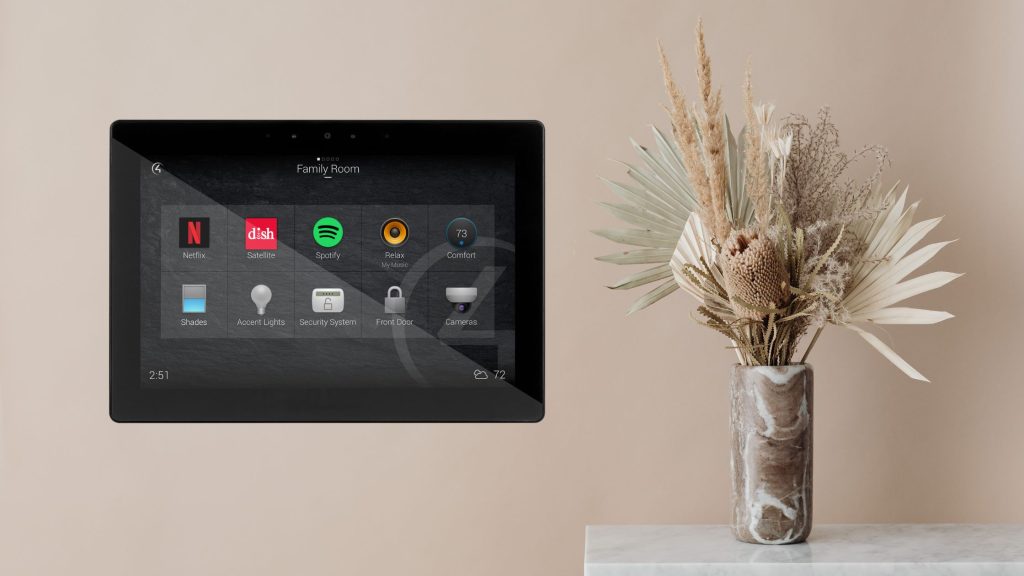 1. What is a smart home exactly?
A smart home is a residence equipped with technology that can automate and control various systems within the home, such as lighting, temperature, security, and entertainment systems. The purpose of a smart home is to make life more convenient, efficient, and comfortable for its occupants.
2. What benefits does having a smart home offer?
Smart homes offer a wide range of benefits, including increased convenience, energy efficiency, and improved security. With a smart home, you can control various aspects of your home using a single device, such as a smartphone or tablet, even when you're away from home.
3. Can smart home tech be installed in an existing home?
Yes, it can. Smart home tech can be installed in existing homes, and it can be customized to fit your specific needs and preferences. An experienced smart home installer can advise you on the best options for your home. Whether your home is yet to be built, in the construction process, or has been standing for years, Control4 has the power to make it the smartest one on the block. And size is of no importance; you can smarten up a small flat or a sprawling estate.
4. What devices can I control in a smart home?
You can control many devices in a smart home, such as lighting, thermostats, security cameras, door locks, and entertainment systems. The number of devices you can control depends on the type of smart home system you have installed.
5. How do I control my smart home?
You can control your smart home using a single device, such as a smartphone or tablet, or using voice commands with a smart speaker like Amazon Echo or Google Home.
In your Control4 system, interfaces include:
TV on-screen interface (controlled with your remote control)
Touch screens (in-wall or tabletop)
Control4 app (for iOS or Android smartphones and tablets)
List interface (on the remote control)
Voice control (like Amazon Alexa or Google Assistant)
Keypads, switches, and dimmers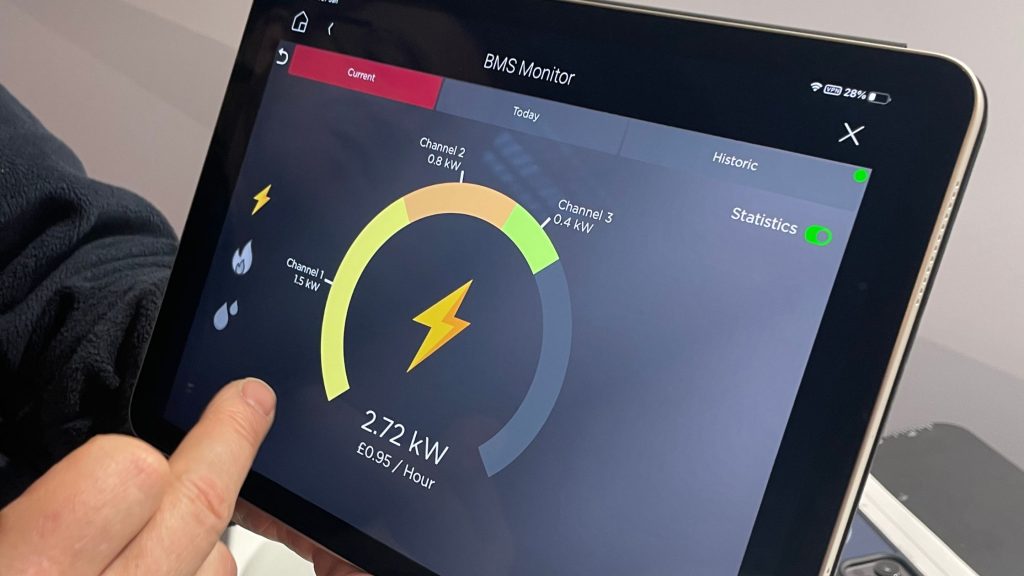 6. Is the technology secure?
Yes, smart home technology is secure when installed and configured correctly. However, it's important to take precautions, such as using strong passwords and keeping software up to date, to protect against potential cyber threats.
7. What if there's a power outage or my Wi-Fi goes down?
Most smart home systems have battery backup and can continue to operate during a power outage. However, if your Wi-Fi goes down, some features may be unavailable until the connection is restored.
Control4 has always been built around "local automation logic." It uses a ZigBee mesh network that ensures many devices will continue to work even when your local internet service provider doesn't.
8. How much does it cost to install a smart home system?
The cost of a smart home system is dependent on several factors. These include the complexity of the installation and the number of devices you want to control. While a basic smart home system can start at a few hundred dollars, a more comprehensive system can cost several thousand.
When it comes to a Control4 system installation, the cost will vary based on the user's specific requirements. This includes factors such as the size of the house and the number of controllers needed to cover the entire space. As a result, the estimated cost of a Control4 system installation for a typical three-bedroom house can range between €4-10k.
9. Can I install a smart home system myself?
While some smart home devices are designed for DIY installation, a complete smart home system should be installed by a professional. A professional installer can ensure that the system is configured correctly and integrated with all devices.
In order to get a seamless, fully-integrated smart home system, you'll want to hire an experienced and well-trained integrator. Control4 smart home technology architects give you confidence that your system is expertly designed, functions on a robust network, and features personalized experiences in tune with how you live.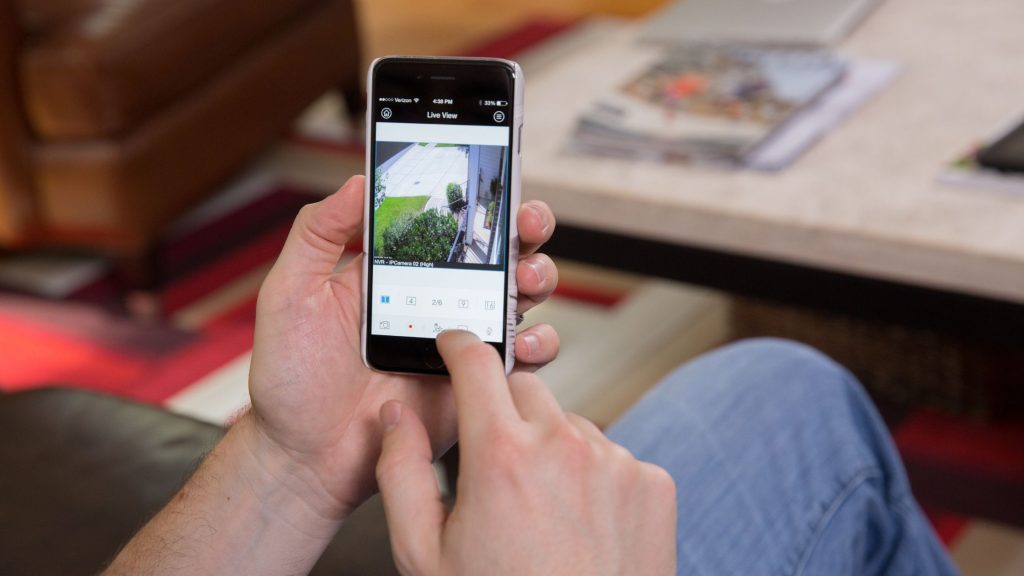 10. Will a smart home system increase the value of my home?
Yes. A well-designed and installed smart home system can increase the value of your home. Smart home technology is becoming increasingly popular, and many homebuyers are willing to pay more for a home with a smart home system installed. If your house is equipped with smart tech, you can most likely raise your asking price.
Conclusion
In conclusion, smart home technology is now a reality for homeowners worldwide. Its accessibility and affordability are growing rapidly, and the benefits of a smart home system are numerous: increased energy efficiency, improved security, and enhanced convenience.
If you're still unsure about whether a smart home system is right for you, we encourage you to research and weigh the pros and cons. We're confident that with our help, you'll find that the benefits far outweigh any concerns you may have.
Keep in mind that smart home technology is continuously evolving and improving. What seems like a luxury today may become a necessity tomorrow. Investing in a smart home system now could save you time, money, and energy . Furthermore, in the long run, may increase the value of your home.
Don't hesitate to take the leap and upgrade your home with smart home technology. With our expertise and guidance, you can feel confident in your decision . You will enjoy all the benefits of a smarter, more efficient, and more secure home.